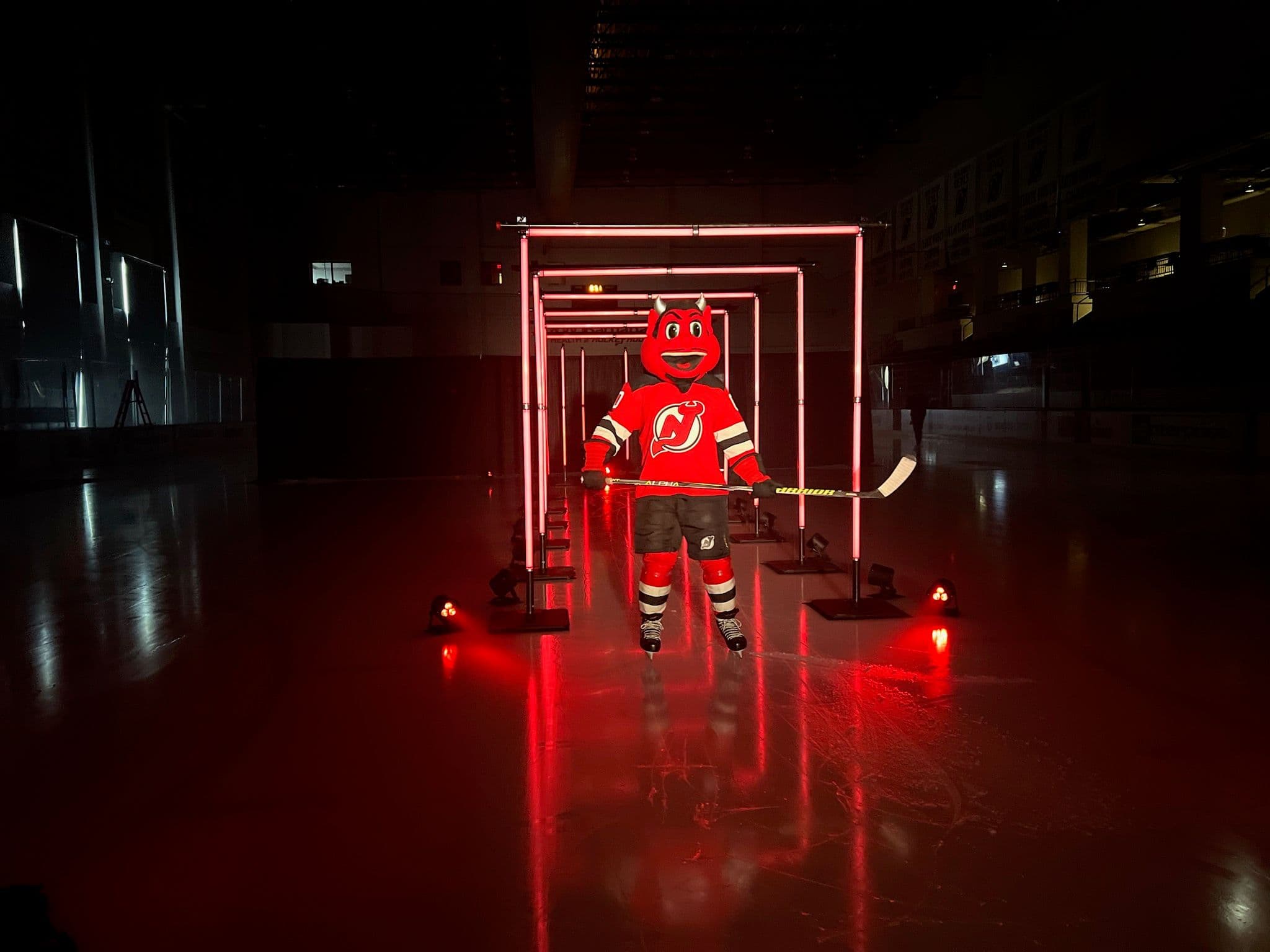 Main Light Tri-State: The Sole Lighting Provider Illuminating New Jersey Devils' Season
Business
October 12th 2023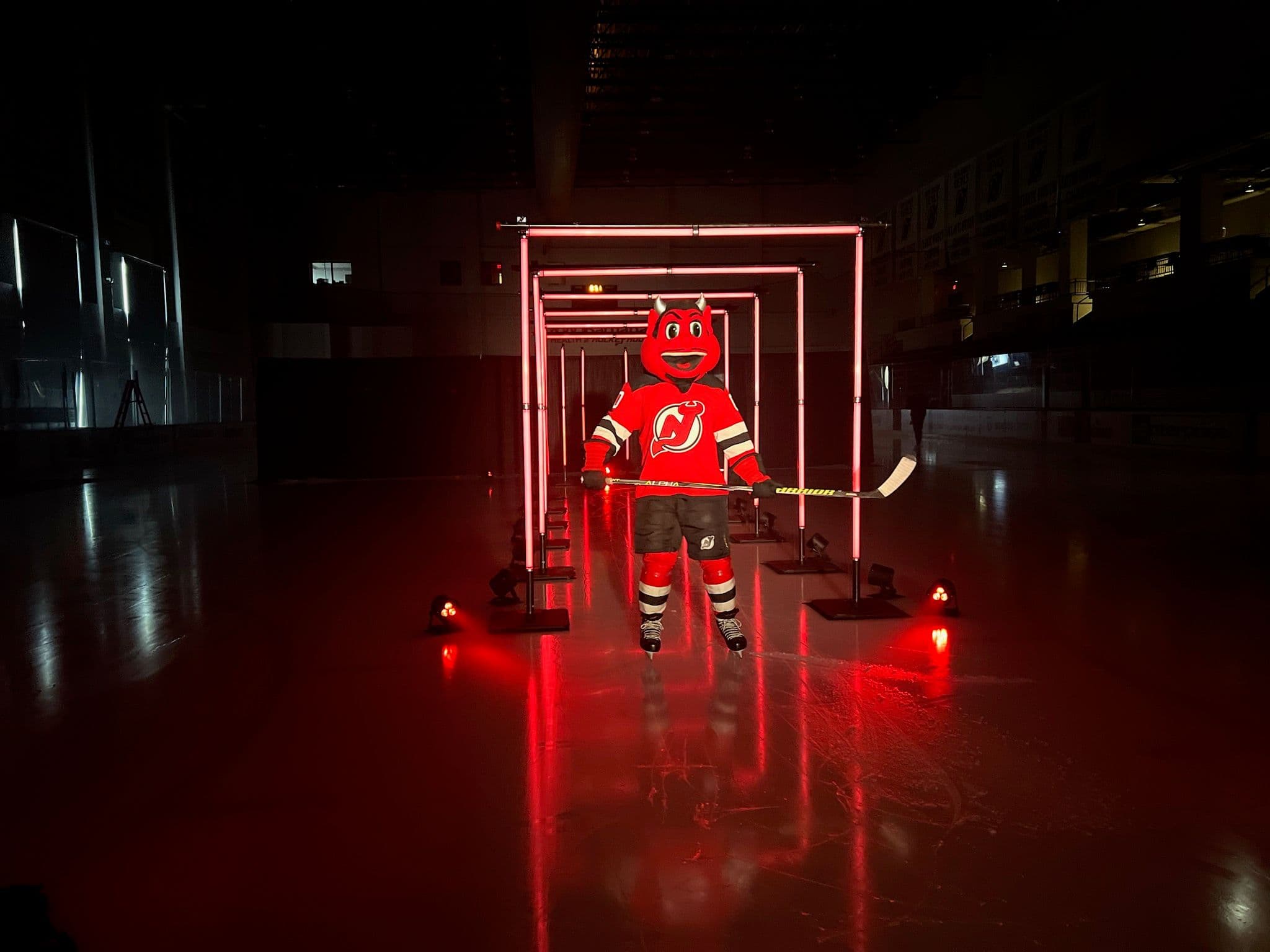 TETERBORO, NJ — The New Jersey Devils' thrilling 4-3 victory over the Detroit Red Wings in their season opener wasn't just a showcase of athletic prowess but also of lighting brilliance, courtesy of Main Light Tri-State. The newest and fourth branch of Main Light, which opened its doors earlier this year, is proud to be the exclusive lighting provider for the Devils this season.
Main Light has provided the New Jersey Devils with a top-notch selection of lighting equipment for the season:
Account executive Patrick Bellino shared, "It's very exciting to support our local team in this capacity. Our goal is to enhance every game with unparalleled lighting, making it memorable for all Devils' fans."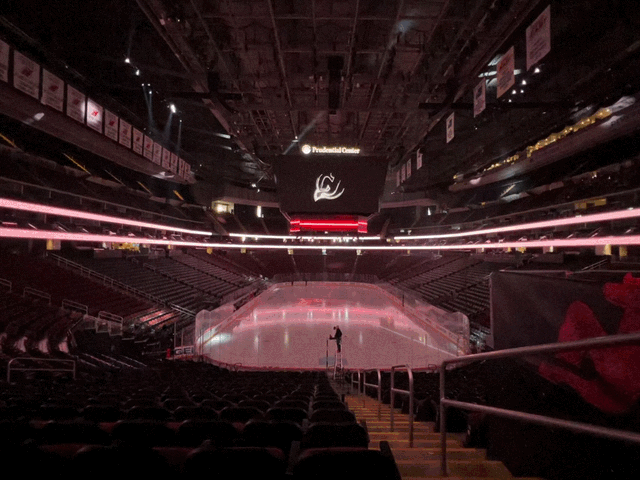 As the Devils demonstrate their on-ice prowess, Main Light Tri-State ensures the arena shines with equal intensity. With Main Light's expertise lighting the way and the team's undeniable talent, fans are in for an unforgettable season. Go Devils!
About Main Light:
Main Light stands at the forefront of the entertainment technology industry, offering rentals, used sales, and long-term leasing of the latest entertainment technology, including consoles, lighting, and truss. With four strategic locations across the U.S., Main Light has a national reach with a local touch, and seamlessly blends the capabilities of a large-scale provider with the attentive service of a local partner. For more information, call 800-397-MAIN (6246) or visit www.mainlight.com.
Main Light, Tri-State
100 Central Ave
Teterboro, NJ 07608
Main Light, East
1614 Newport Gap Pike
Wilmington, DE 19808
Main Light, South
12630 Old Hickory Blvd
Antioch, TN 37013
Main Light, West
6435 South Valley View
Las Vegas, NV 89118