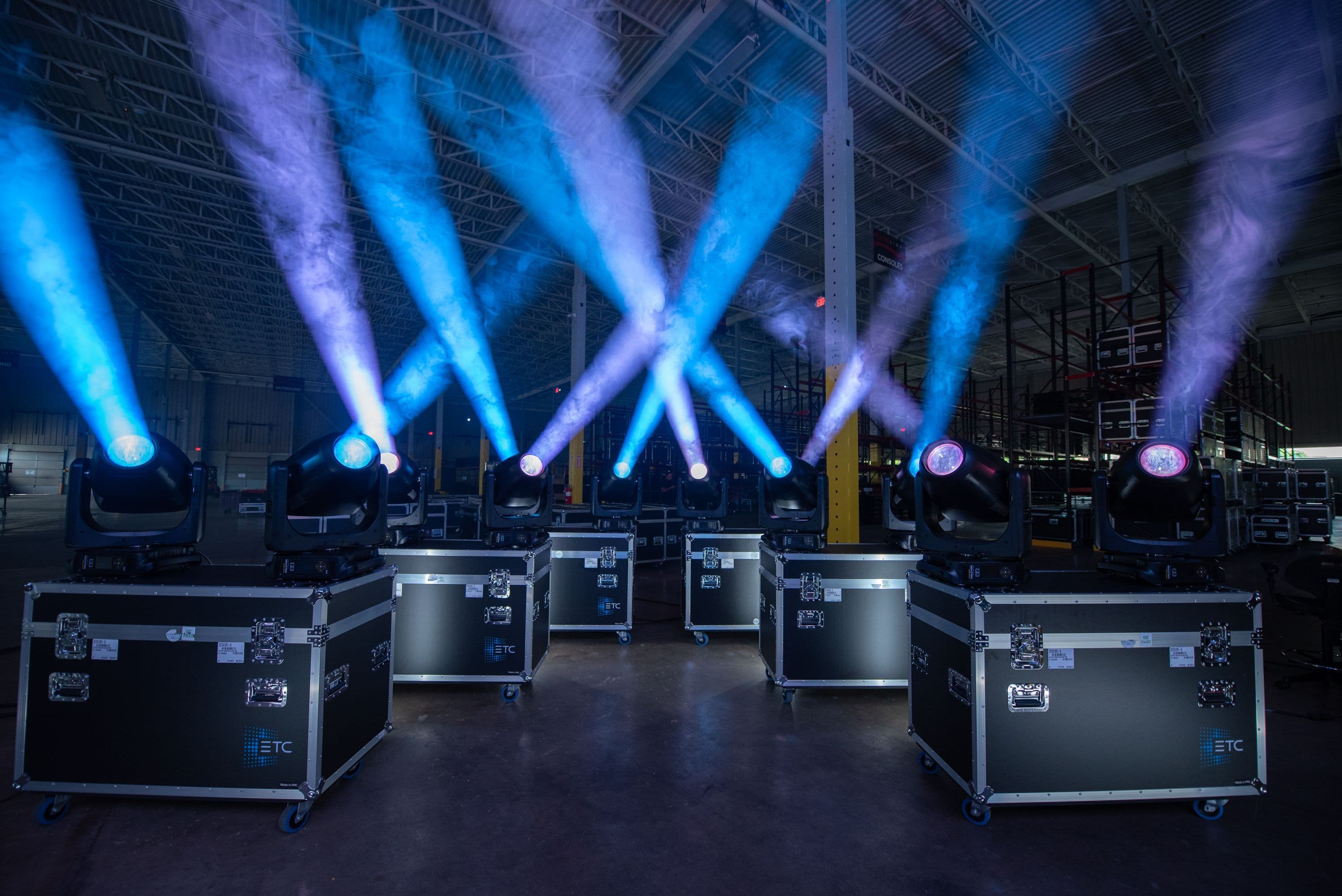 Main Light Adds ETC Halcyon Titanium to Rental Inventory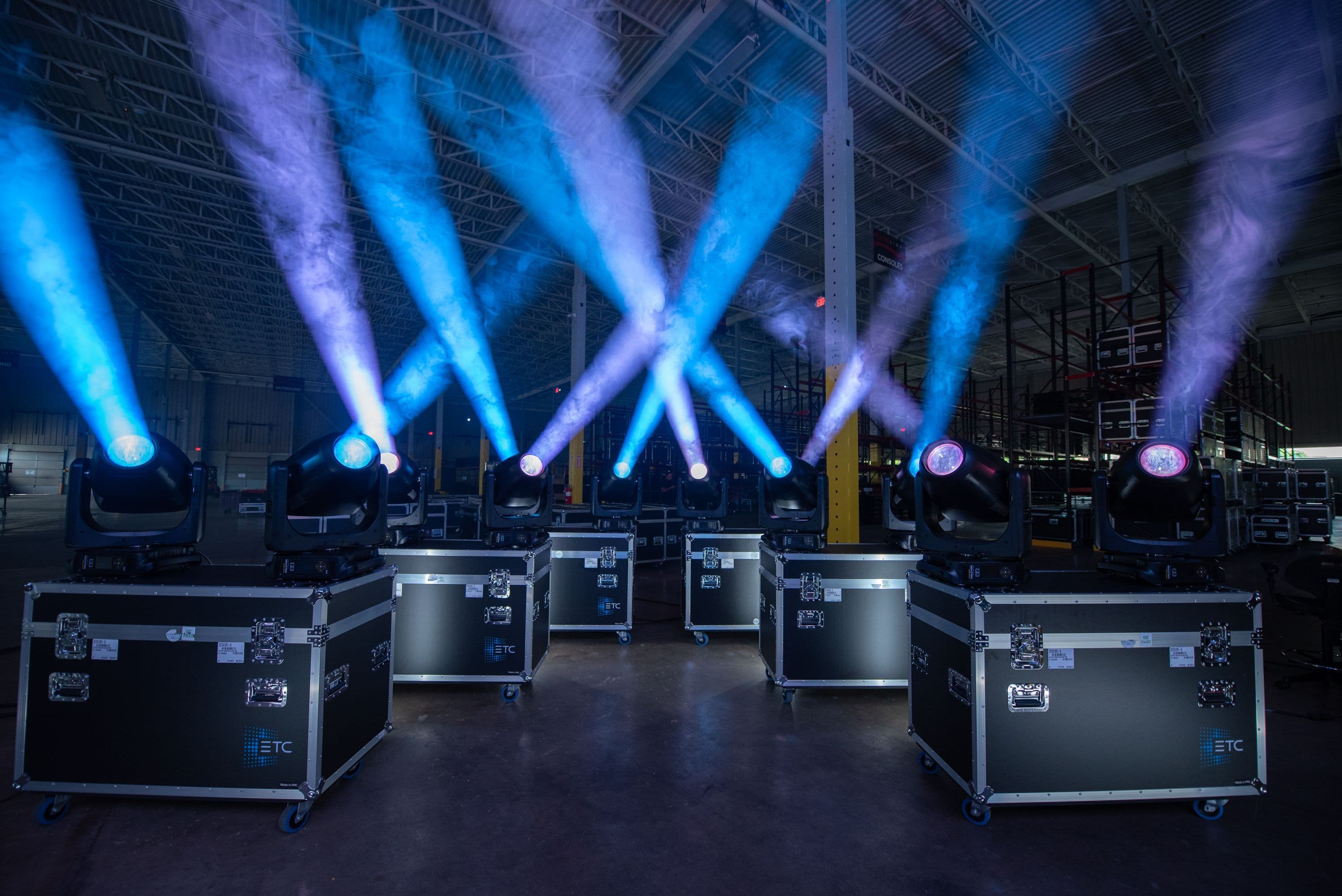 Main Light proudly announces the addition of the ETC Halcyon Titanium to its expansive rental inventory. The cutting-edge white light framing fixture is now available for rent at both Main Light Tri-State in Teterboro, NJ, and Main Light East in Wilmington, DE.
Patrick Bellino, rental account executive of Main Light Tri-State, expressed his enthusiasm: "We're always aiming to provide our clients with the best in lighting technology, and the Halcyon Titanium is truly a game-changer. Its advanced features, combined with its incredible luminosity, makes it a perfect addition to our offerings"
With an impressive output exceeding 40,000 lumens, the Halcyon Titanium is the epitome of advanced lighting technology. Crafted for diverse environments—from houses of worship and medium-sized venues to film studios and theaters—the Titanium has the capacity to perform. Weighing just 76 lbs, its advanced features ensure standout performances in any production environment.
Fixture Highlights:
Brilliant White LED Engine: Delivers an output exceeding 40,000 lumens.
Advanced Optic System: Incorporates a 13-lens system with a 6°–60° zoom range.
Superior Color Control: Features optimized CMY and CTO color mixing and a six-position color wheel.
Precise Beam Shaping: Full-curtain framing system and a 16-blade iris for sharp beam effects.
Diverse Effect Tools: Trifusion frost system, dual rotating Gobo Wheels, and Whisper Home technology for silent calibration.
Durable Design: Crafted from steel and aluminum, available in black (white upon request).
Specifications:
Lumens: Over 40,000
Weight: 76 lbs (or 34.5 kg)
Voltage Range: 100–240 V 50–60 Hz
Wattage: Standard: 960 W, Max: 1126 W
Ambient Operating Temp: -10°–40°C (14°–104°F)
Pan and Tilt Range: 542° pan, 258° tilt
For rental inquiries and more information, please visit www.mainlight.com or call 800-397-6246 to reach representatives at our Tri-State and East locations.