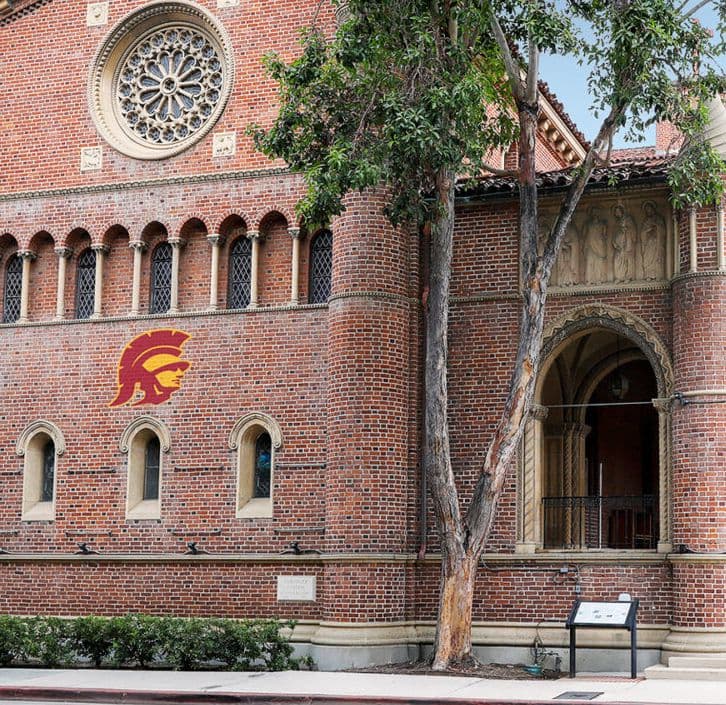 Main Light Provides USC School of Dramatic Arts with Cutting-Edge Elation Lights for Theatrical Design Program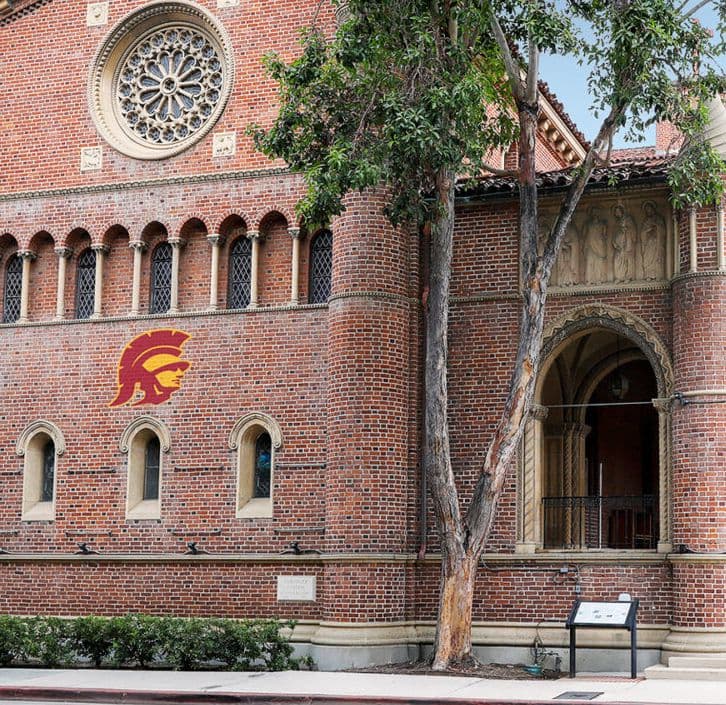 Dry-hire rental house Main Light has partnered with the USC School of Dramatic Arts to supply Elation Professional Fuze MAX Spot™ LED moving head luminaires for use in the theatrical design program's light lab for the 2023 spring semester. Used in teaching lighting programming and design, the luminaires allow students to get hands-on with the latest in cutting-edge entertainment lighting.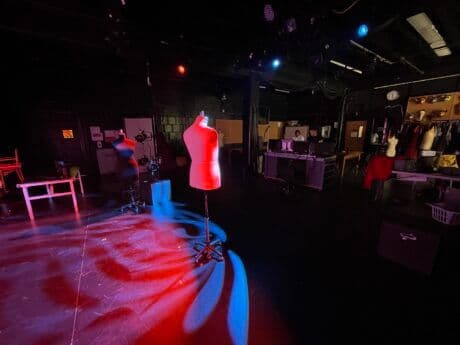 "Fixtures like the Fuze MAX Spot, as well as Main Light's generous loaner program allow USC School of Dramatic Arts students to prepare for a career in lighting design," stated Elizabeth Harper, Assistant Professor of Lighting Design at the school. "Whether in theatre, themed entertainment, events or the emerging world of virtual and augmented reality, our students bring their stories and creativity to the industry backed by the technical skills to do so."
Light lab
The School of Dramatic Arts' light lab is a flexible space that accommodates everyone from Advanced Programming and Lighting II students to performance majors who haven't had the opportunity to work with lighting equipment before. "While the advanced students typically graduate into the industry, many of the performance majors have learned that they love lighting design and have gone on to work professionally as well," Harper stated. In the light lab, students explore programming on multiple lighting consoles using the new fixtures, access that Harper says gives them a step up on their peers by allowing them to practice those necessary skills in a controlled environment and ensuring they are well-prepared for the real world after graduation.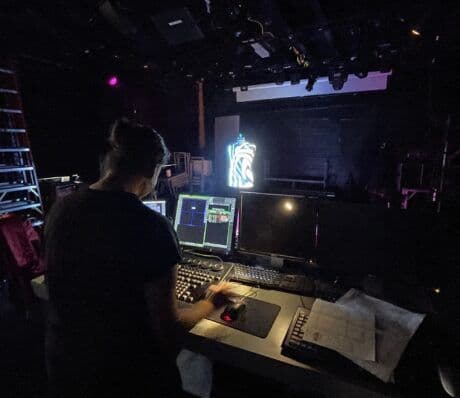 Main Light
Main Light added the Fuze MAX Spot to inventory in 2022 and made the fixtures available to the university in January. Main Light Account Executive Patrick Bellino was instrumental in the collaboration and underscored the company's dedication to the education market. "At Main Light, we have made a strong commitment to the students by providing instructional classes and demo gear to USC and working with professors Elizabeth Harper and Nathan Scheuer to provide the Elation Fuze MAX Spots for their light lab."
He continues, "When I was a student, I was fortunate enough to get connected to the latest and greatest gear in the lighting industry due to the willingness of someone that I consider a great friend and career mentor. In my role here at Main Light, I now have the opportunity to help support and prepare the next generation of lighting professionals. The relationship between Main Light and USC has been wonderful and it has been a pleasure seeing what the students are able to produce in their light lab with the Fuze MAX Spot fixtures."
Harper adds, "We are thrilled to offer the students the opportunity to collaborate with a rental company with so much experience. As all people in the lighting industry know, working closely with shops is key to a production's success. As our students graduate, the relationship they establish with Main Light and the time they spend with the latest technology they've provided will make their transition to the professional world even more seamless."
Fuze MAX Spot
The Fuze MAX Spot is a 21,000-lumen full-spectrum LED spot fixture with RGBMA engine (92 CRI). Its wide chromatic range, 7° to 53° zoom, full feature set (three gobo wheels, animation wheel, dual frost, prism and iris) and outstanding quality make it ideal for a wide array of precision lighting applications.
"It is such an advantage for students to have access and time to experiment with the kind of new equipment they'll see in the professional world," Harper emphasizes. "We offer our programming class not only to lighting students, but to those from all design disciplines and the Fuze MAX Spot is a great tool for young designers. The unit's wide color array, multiple gobo wheels, and multiple FXs allow all students to express their creativity with ease and precision. These new fixtures give our students not only the knowledge, but the confidence to work in any professional environment where fixtures like the Fuze MAX Spot are becoming the industry standard."