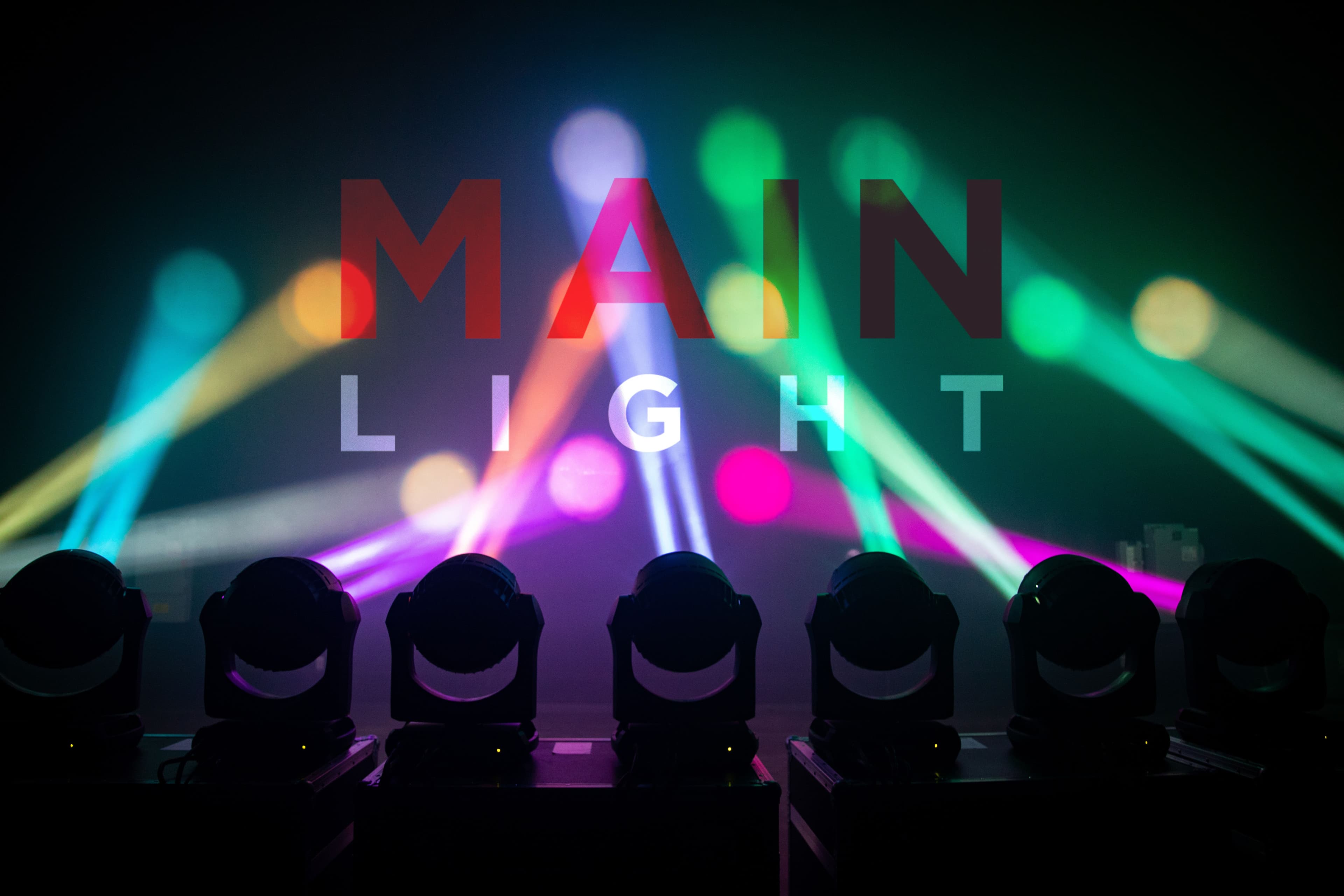 Main Light Increases Inventory with Addition of Martin MAC Aura PXL Wash Luminaires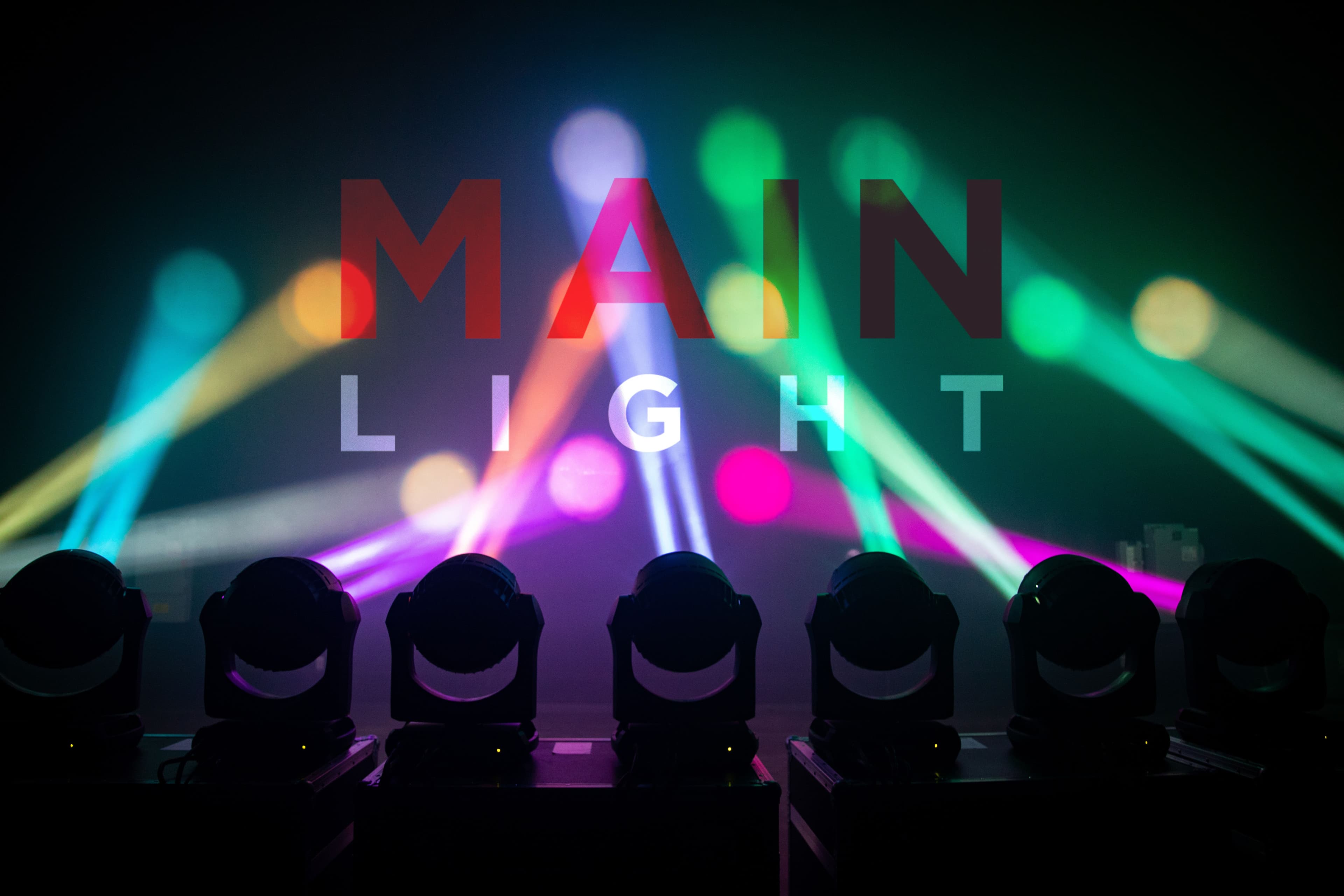 Leading dry hire rental partner, Main Light, LLC, has continued to expand its rental inventory with the addition of Martin MAC Aura PXL wash luminaires.
These new lights are now available to rent from any of the Main Light locations.
"In speaking with the production houses and rental shops that are our client-base, they have let us know they are looking for a good, workhorse wash light," says Main Light CEO, Randy Mullican. "Our assets team has been checking out the range of new wash lights on the market and we have chosen to add the Martin MAC Aura PXL units to the Main Light inventory. We like its compact size and low weight, and we especially like that they are so quiet, which is an important feature in a number of market segments. Also, the zoom range—from 7Y to 59˚, going from a very tight beam out to a really nice, even and wide wash has a lot of appeal for designers. All of this adds up to a light that really fills out specs and designer requests for our clients."
The Martin MAC Aura PXL expands Martin's line of wash lights with multi-lens and Aura backlight technology. Brighter than the MAC Aura, the PXL features significantly higher intensity and a tighter beam as well as a smaller face and less busy lens look compared to the MAC Quantum Wash. The MAC Aura PXLs bigger "bubbles" provide a more appealing look and beautiful wide wash fields. It also features individual pixel control for main beam pixels and Aura backlight with full control via DMX, Art-Net, and sACN, as well as with Martin´s creative P3 video protocol. The compact size and low weight, Martin's build quality and feature set, and simple and clever setup and control options make the MAC Aura PXL ideal for a wide variety of markets.
A number of our clients have also been looking for a light that can both act as eye candy on camera and be easily pixel mapped," notes Mullican. "The Martin Aura PXL really delivers on both those fronts. The bubble lenses, paired with Martin's Aura backlight technology allows for a lot of varied looks and with the range of sources it accepts, pixel mapping this light could not be easier. We think that our clients will be able to fill the demands of their rental customers looking for a bright wash light with a really good output with the Martin MAC Aura PXL. It is a light that we see as getting a lot of use in a variety of markets. Designers will be able to add another great tool to their toolboxes."
Find further information on the Martin MAC Aura PXL luminaires, now available to rent from Main Light: Rent the MAC Aura PXL
In support of its acquisition of Martin MAC Aura PXL luminaires Main Light created a video demonstration: