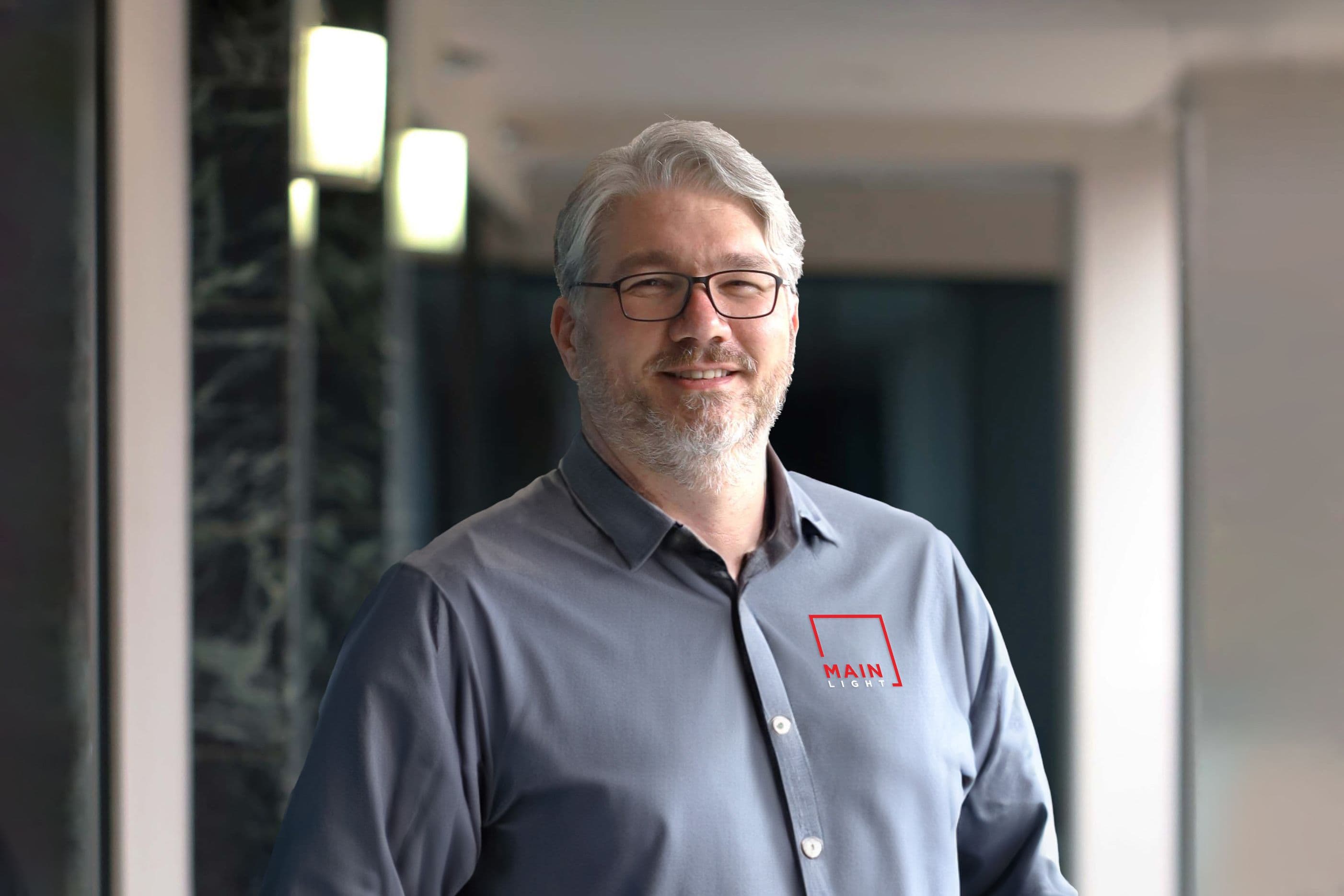 Executive Leadership Repositioning at Main Light, LLC and Cannon Nevada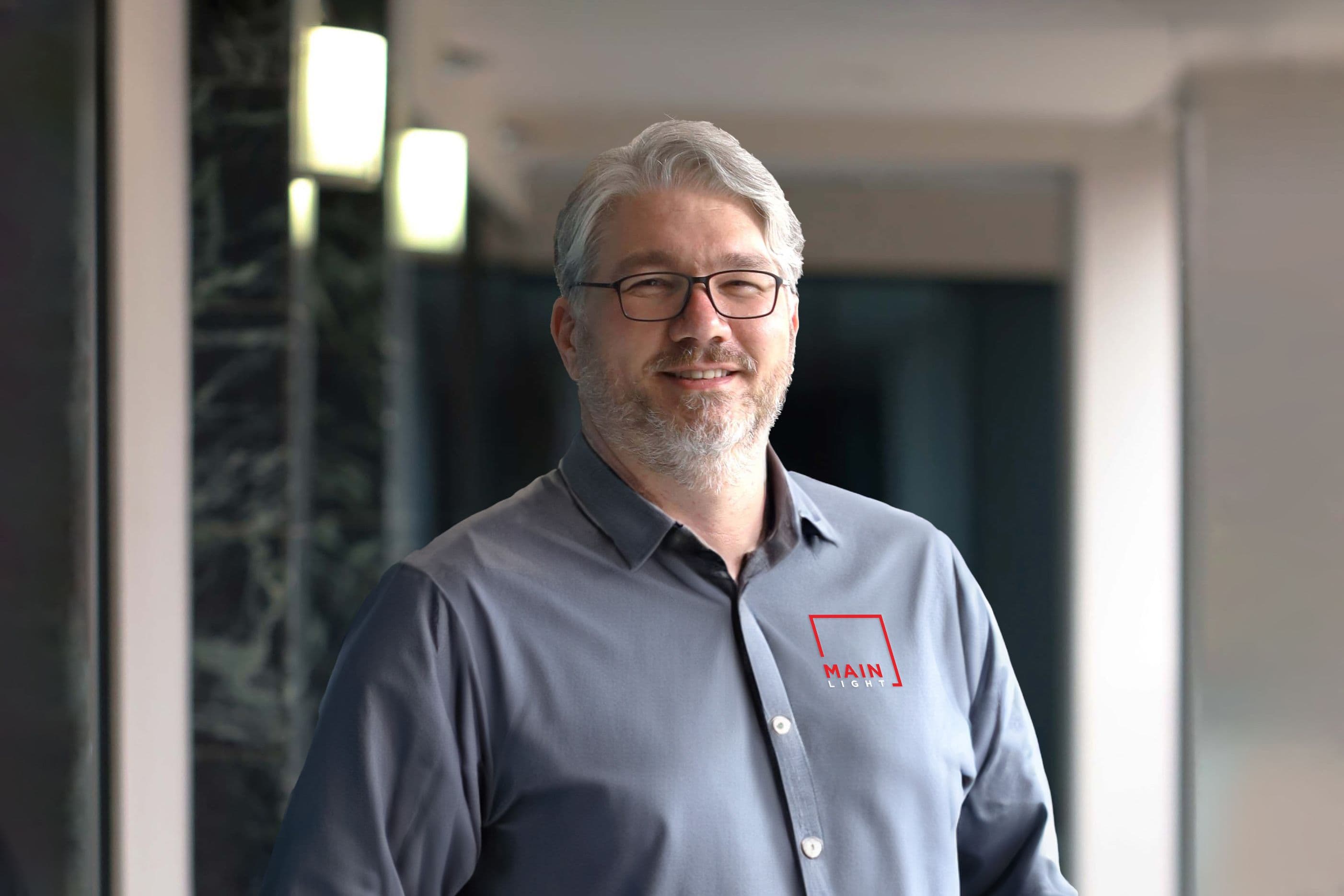 Main Light, LLC, a vanguard in professional lighting solutions and a subsidiary of Cannon Nevada, announces a strategic reconfiguration of its executive leadership, effective Immediately.
Randy Mullican, a driving force behind Main Light's successes, will transition to Cannon Nevada as the new Chief Technology Officer. His focus will be on advancing Rental Advantage, a software platform within Cannon Nevada's portfolio that underpins Main Light's rental operations, and fostering technological innovation across the broader portfolio.
Simultaneously, Michael Cannon, owner of Main Light, assumes the role of Chief Executive Officer. His extensive industry insight and strategic vision assure Main Light's continued growth.
Randy will continue his essential oversight of Main Light's thriving equipment leasing program. He remains the primary contact for all leasing inquiries.
Randy states, "I am excited to explore the potential of Rental Advantage and am heartened by the positive reception our equipment leasing program has received from clients. This move will allow me to concentrate on driving these exciting technological advancements while ensuring continuity in Main Light's future leasing success."
This strategic transition marks an exciting chapter for Main Light and its clients, underlining the company's enduring commitment to delivering leading-edge, customer-focused solutions in the lighting industry.
Main Light Locations:
Main Light, Tri-State
100 Central Ave.
Teterboro, NJ 07608
Main Light, East
1614 Newport Gap Pike
Wilmington, DE 19808
Main Light, South
12630 Old Hickory Blvd
Antioch, TN 37013
Main Light, West
6435 South Valley View Blvd
Las Vegas, NV 89118