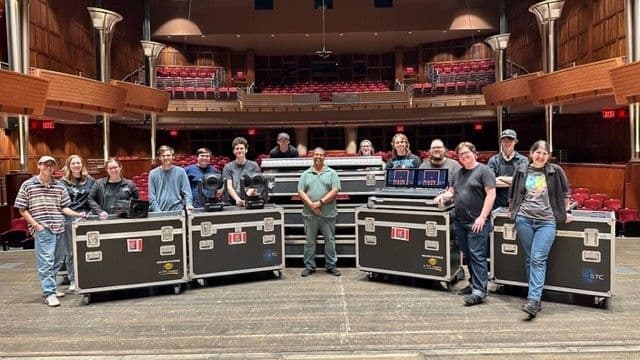 Main Light and CCM: Illuminating the Path to Excellence in Lighting Design
Business
October 23rd 2023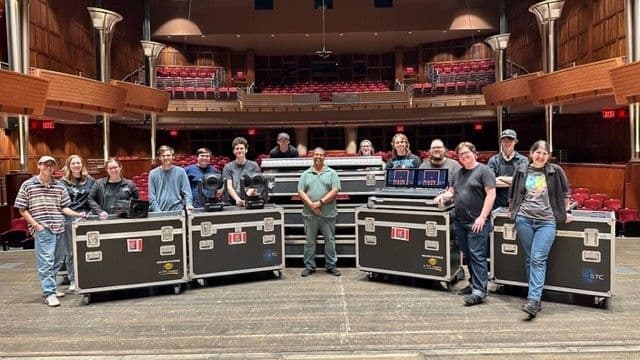 Lighting can transform any art or performance, a truth well-understood by the University of Cincinnati College-Conservatory of Music (CCM). Intent on amplifying its Lighting Design & Technology program, and led by the initiative of lighting professors Kevin Lawson and Sharon Huizinga, CCM reached out to Main Light, a company celebrated for its prowess in the used lighting and stage equipment sector.
Kevin Lawson took the initial step to connect with Main Light, making contact with Patrick Bellino, account executive at Main Light Tri-State. This outreach set the foundation for a collaboration that would equip CCM with state-of-the-art lighting gear. Central to their acquisition is the grandMA3 Compact XT console, further complemented by the Chroma Q Colorforce 72s, an impressive array of ETC LoneStars, and the versatile ETC Lustr 3s. Each item, sourced from Main Light's comprehensive inventory, epitomizes their commitment to combining quality with the forefront of stage lighting technology.
Giovanni Ciranni, National Sales Manager at Main Light East, expressed, "My relationship with CCM spans many years. It's genuinely gratifying to be a part of their growth, ensuring students have unparalleled equipment to mold their futures in the industry.".
Notably, the proximity of two of Main Light's locations to CCM, with branches in Wilmington, DE, and Teterboro, NJ, underscores Main Light's dedication to fostering close ties with educational institutions like CCM. Additionally, Main Light has further reach with other branches located in Las Vegas, NV, and Nashville, TN.
For more information on CCM, please visit: https://ccm.uc.edu/