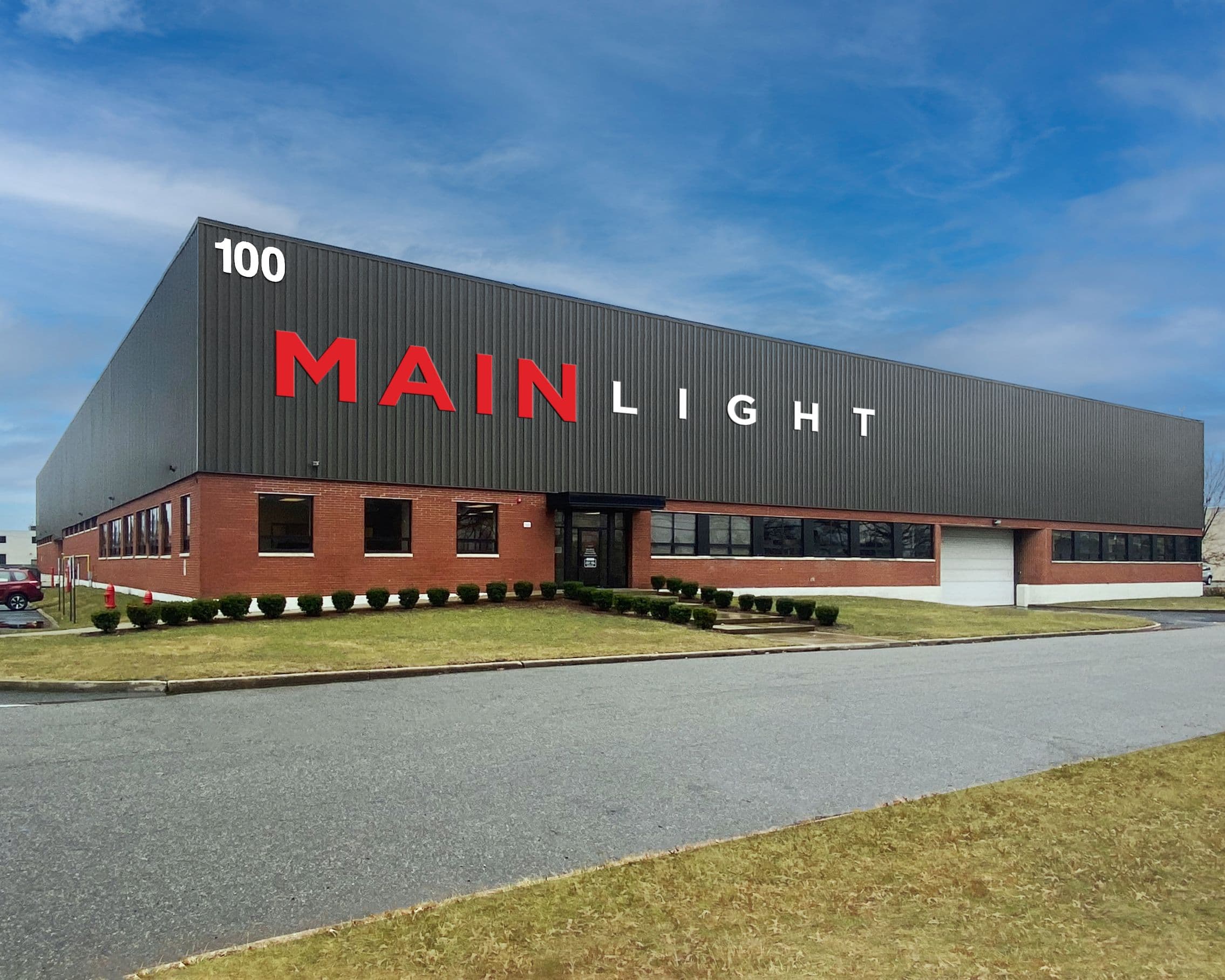 Main Light Opens New Location in Teterboro NJ
Business
February 20th 2023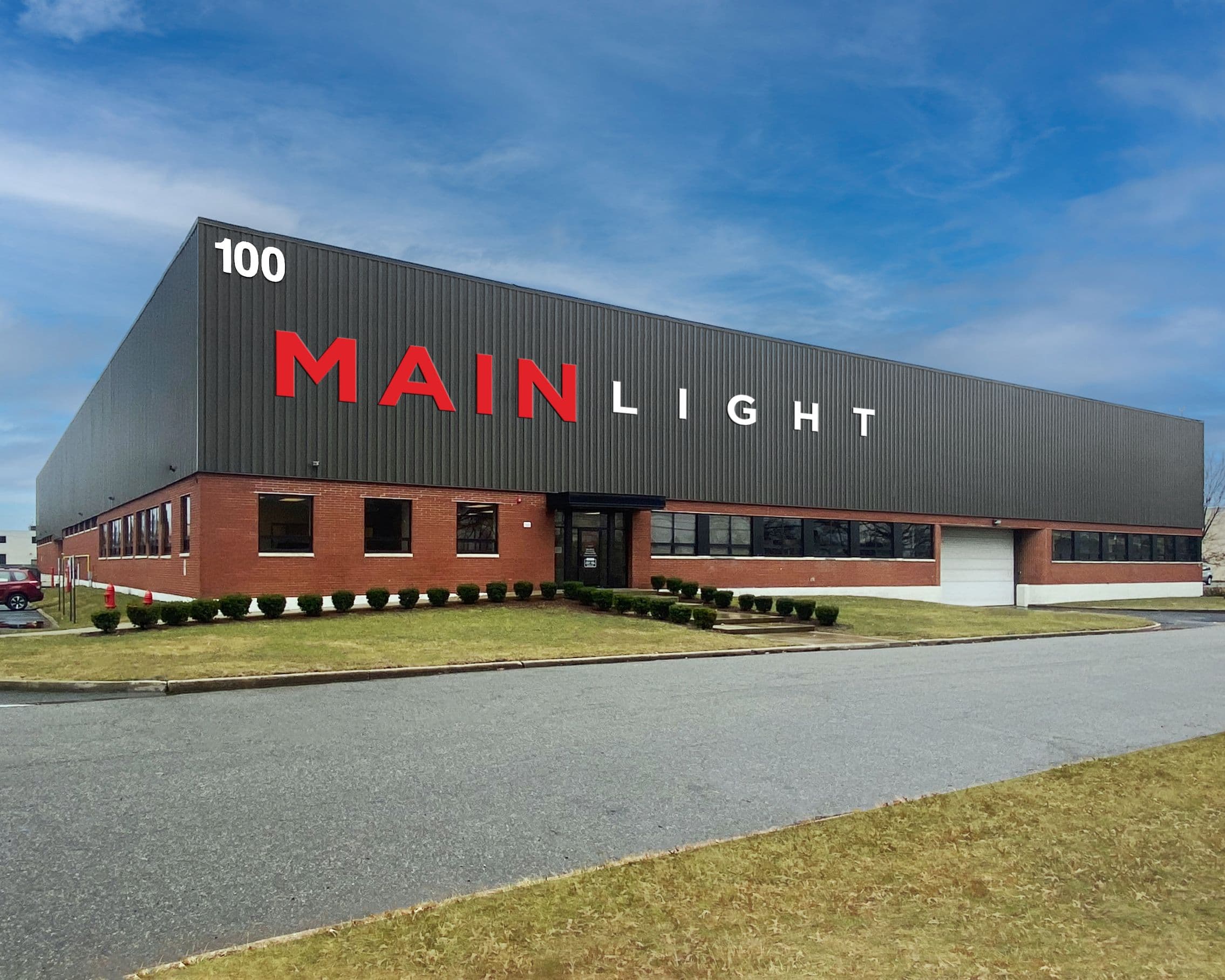 Main Light, LLC, a preeminent lighting rental partner, has expanded its support for its clients by opening a new facility in Teterboro, NJ, just outside New York City.
With the opening of the Teterboro shop on Monday, February 20, there are now four optimally situated Main Light locations: Wilmington, DE; Teterboro, NJ; Nashville, TN; and Las Vegas, NV.
"The Main Light ethos of being fully responsive to our customers is reflected in our opening this facility; it came about from listening to our clients," states Main Light CEO Randy Mullican. "We have supported our existing clients in the NYC and Tri-State areas for years from Wilmington, but we firmly believe that this will make working with Main Light just that much more efficient and cost-effective. This new shop is two hours closer to our Northeast clients, and considering the cost of fuel and trucking, it makes a lot of economic sense for us and our clients to be right in the region. Especially as we have seen demand continually grow for our dry hire service, the Teterboro shop provides easy access to our equipment and allows us to quickly address customers last-minute needs, which we all known always happens in this business. We are excited to now be open in Teterboro and look forward to building stronger relationships with production partners in the area."
Operations Manager, Chris Viera, along with Account Executive, Patrick Bellino and Inside Sales, Sarah Burke are all now based at the Main Light shop in Teterboro, NJ. They are already welcoming and working with clients in the region as they bring Main Light's well-respected high level of customer service to the new facility. As with all the Main Light facilities, the Teterboro shop has a full inventory of all the equipment and gear customers need to fill their orders. Clients can always reach the new shop, or any of the Main Light offices by calling (800)-397-MAIN (6246), which is answered from 8:00 am – 5:00 pm across all North American time zones. Main Light Teterboro is located at 100 Central Ave., Teterboro, NJ 07608.
About Main Light:

Founded in 1981, Main Light, LLC is an industry-leading dry hire provider of entertainment technology equipment including lighting, special effects, and truss to professional production companies and theatrical entities. Main Light prides itself on making customer service and technical support their highest priority. Specializing in renting the most demanded equipment available from leading entertainment technology manufacturers at reasonable prices, in addition to Main Light's own award-winning products.