Main Light Tri-State

Teterboro, NJ

Main Light East

Wilmington, DE

Main Light South

Antioch, TN

Main Light West

Las Vegas, NV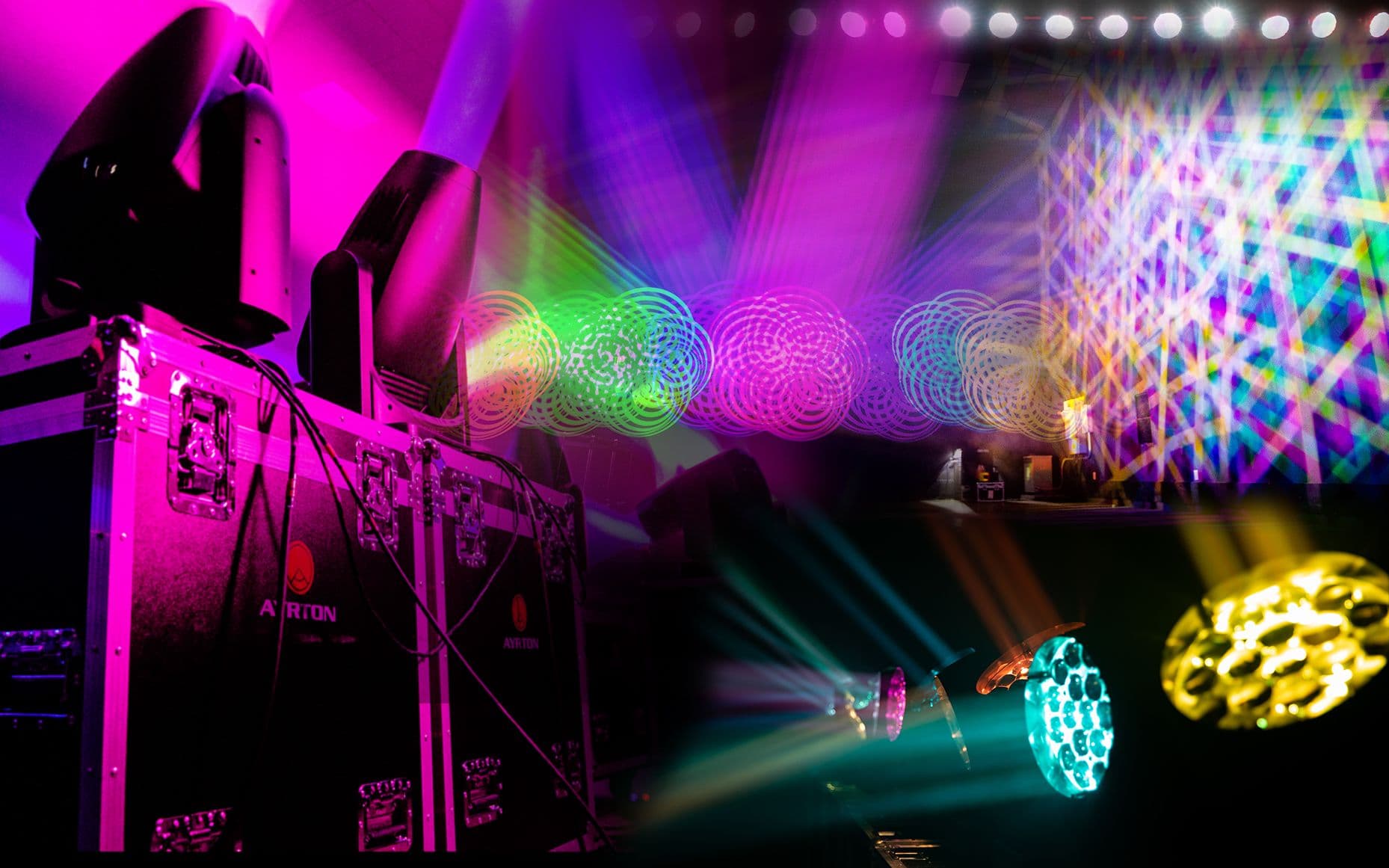 Rental Inventory
Moving Lights ● Controllers ● Truss
Our lighting rental inventory is well-maintained and passes meticulous quality control testing and cleaning after every rental and before you receive it.
New Store
Used Inventory
The best in used stage lighting; sourced directly from our rental inventory.
News and Notes
Catch up on the latest articles, releases, and video content from Main Light.
Our Locations