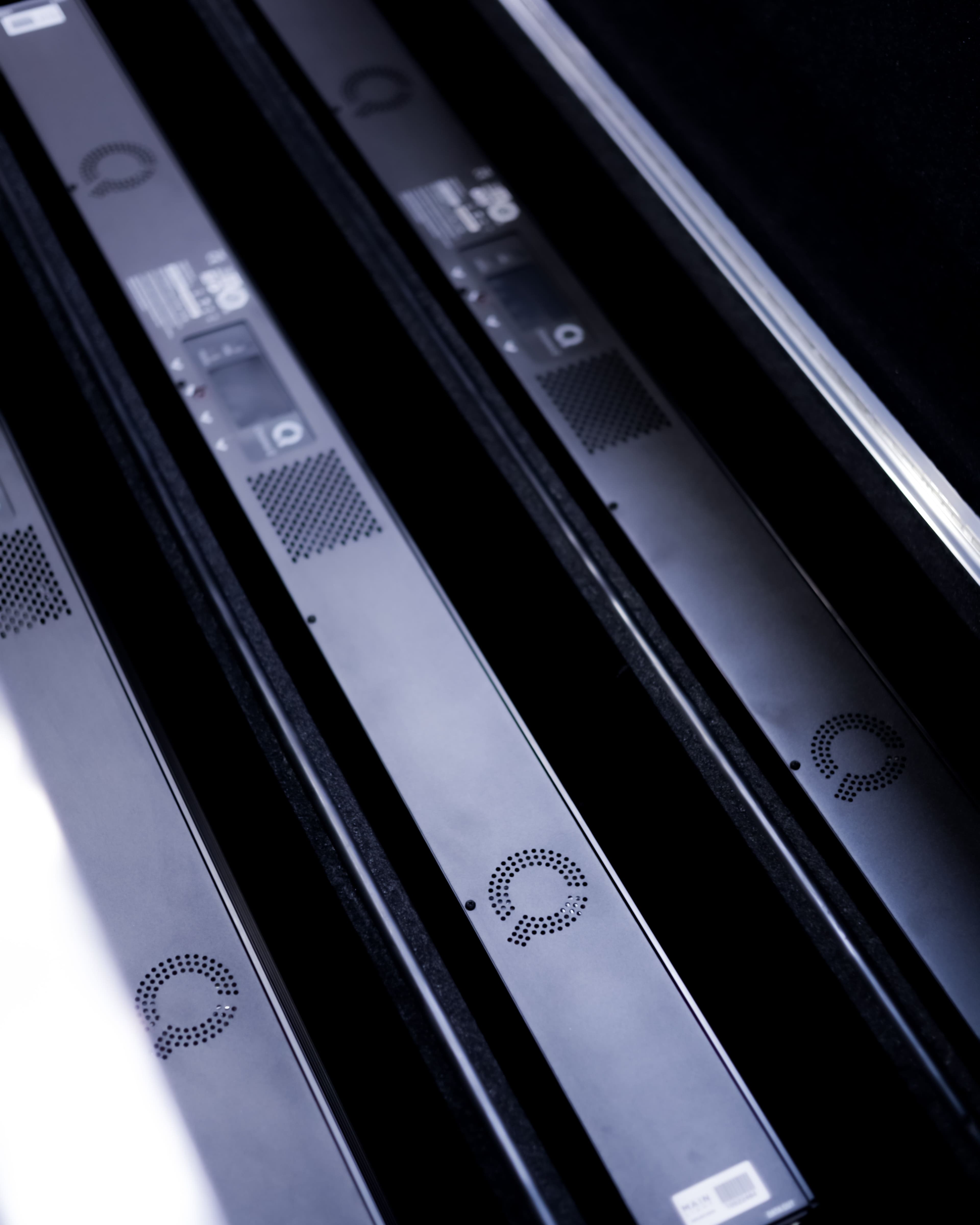 Main Light Enhances Rental Inventory with Chroma Q Color Force II 72 Fixtures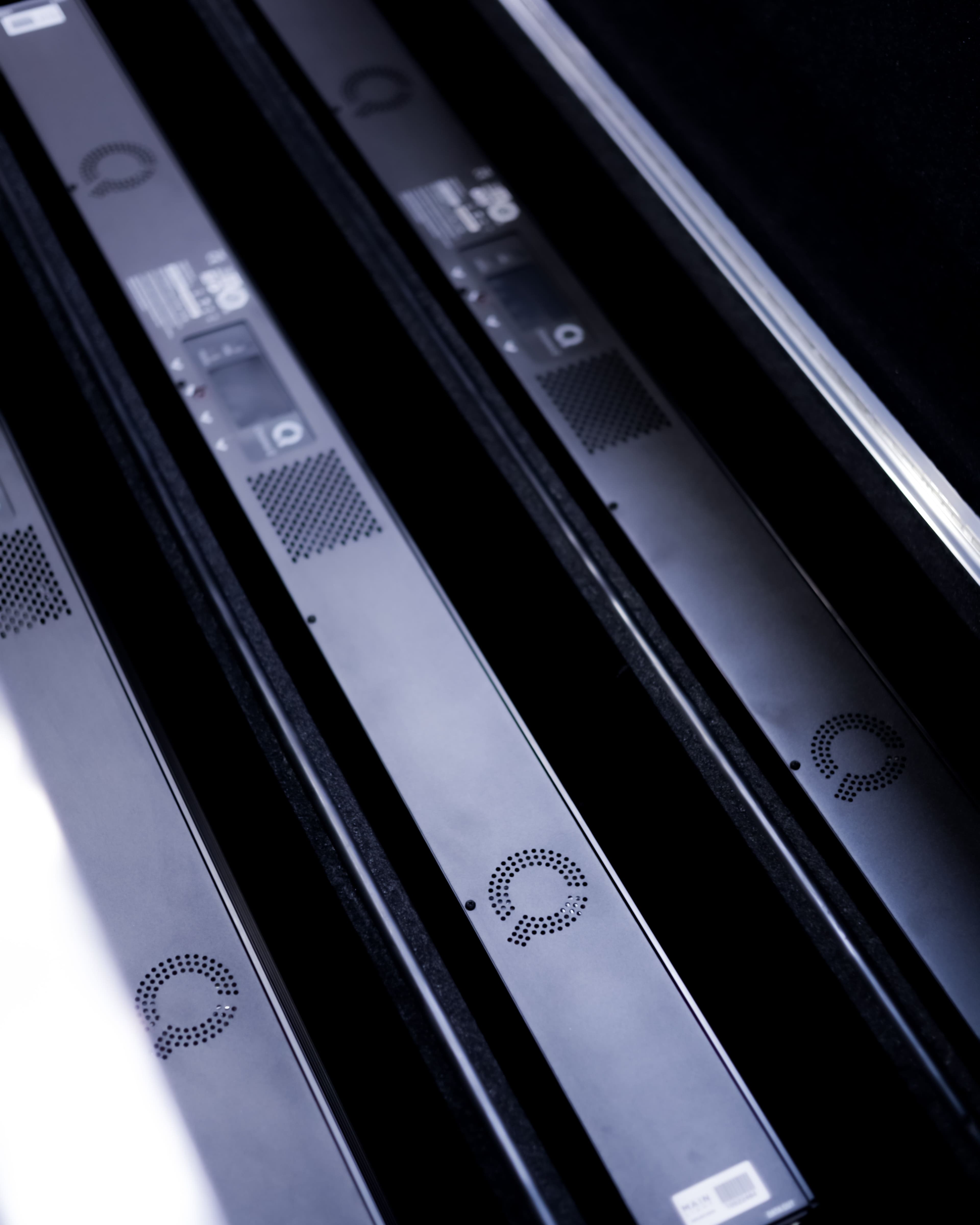 Main Light, a rental provider of professional event lighting solutions, has added additional Chroma Q Color Force II 72™ fixtures to its inventory. This powerful, multi-purpose LED fixture is now available across all Main Light locations.
Created by Chroma Q; the Color Force II 72™ is a revolutionary LED fixture designed for a broad spectrum of entertainment lighting disciplines. With four powerful homogenized cells per foot, it offers unmatched versatility and creative potential. Capable of eliminating color shadowing entirely, it projects an incredibly smooth and uniform output, exceeding 18,000 hot lumens - enough to easily wash a 12m / 39 ft. cyc.
Key Features of the Chroma Q Color Force II 72™ include:
• Award-Winning Chroma-Q Technology: Building on Chroma-Q's proven, award-winning technology, the Color Force II 72™ provides remarkable lighting output and quality, ensuring an unforgettable visual experience.
• Superior Fixture-to-Fixture Consistency: Thanks to Chroma-Q calibration, every fixture guarantees consistent color output, bringing uniformity to large-scale lighting designs.
• Optional Internal LumenRadio: For seamless wireless connectivity, the fixture offers an optional internal LumenRadio, providing greater flexibility in complex setups.
• Pixel Control: With pixel control to 76mm/3in increments, lighting professionals can create intricate patterns and stunning visual effects.
• Integrated Power Supply: The fixture's built-in power supply eliminates the need for external power sources, simplifying setup and reducing clutter.
• User-friendly Touchscreen Interface: Navigating settings and controls is a breeze with the intuitive touchscreen interface, enabling quick adjustments on the fly.
From theater productions that require precise and moody lighting to highlight the actors' performances, to TV shows where vibrant and dynamic lighting creates a captivating backdrop, the Color Force II 72™ is the perfect fixture to meet diverse lighting demands.
Corporate events and exhibitions can also leverage the fixture's capabilities to create immersive environments that resonate with their brand's identity, while the fixture's rugged, extruded aluminum body ensures it can withstand the rigors of any event setup.
To rent the Chroma Q Color Force II 72, visit its product page. You can also call 800-397-6246 or email rentals@mainlight.com for a personalized quote.
Main Light Locations:
Main Light, Tri-State
100 Central Ave.
Teterboro, NJ 07608
Main Light, East
1614 Newport Gap Pike
Wilmington, DE 19808
Main Light, South
12630 Old Hickory Blvd
Antioch, TN 37013
Main Light, West
6435 South Valley View
Las Vegas, NV 89118