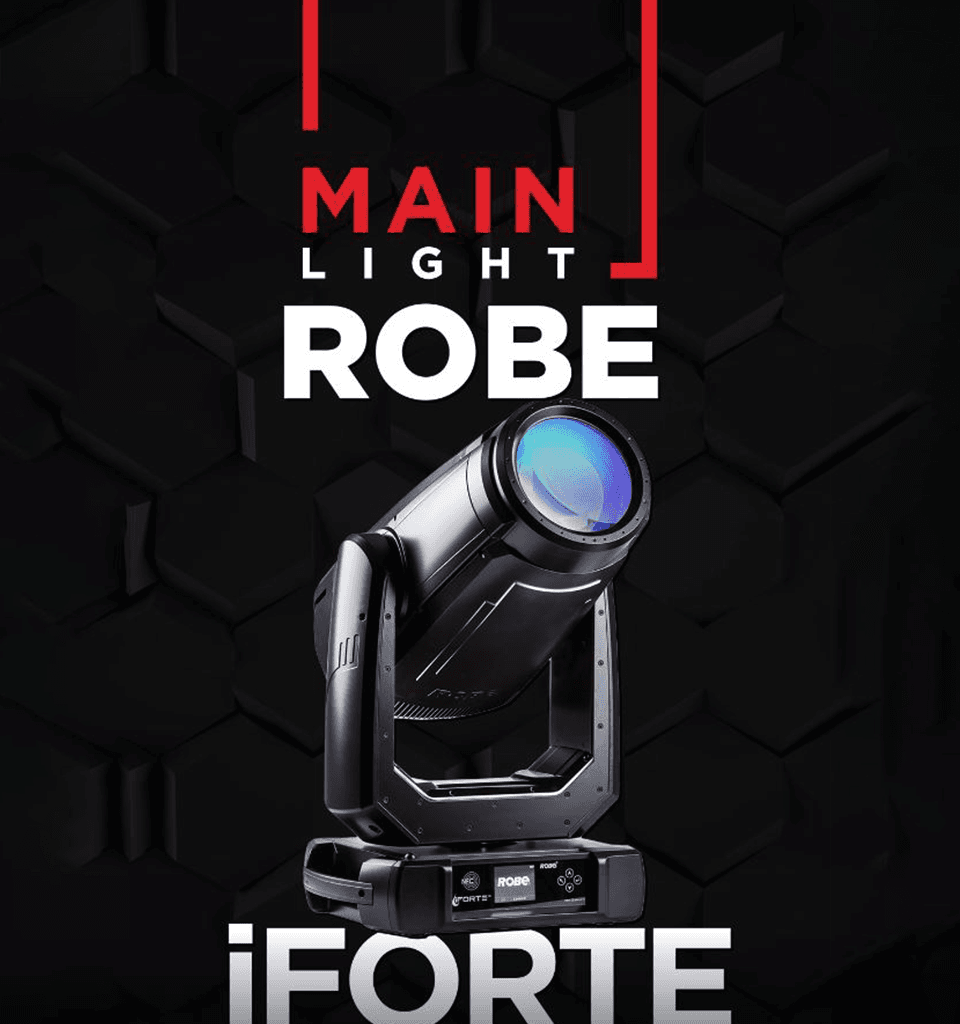 Main Light Expands Inventory With ROBE IFORTE IP65 Rated Luminaires
Rentals
January 31st 2023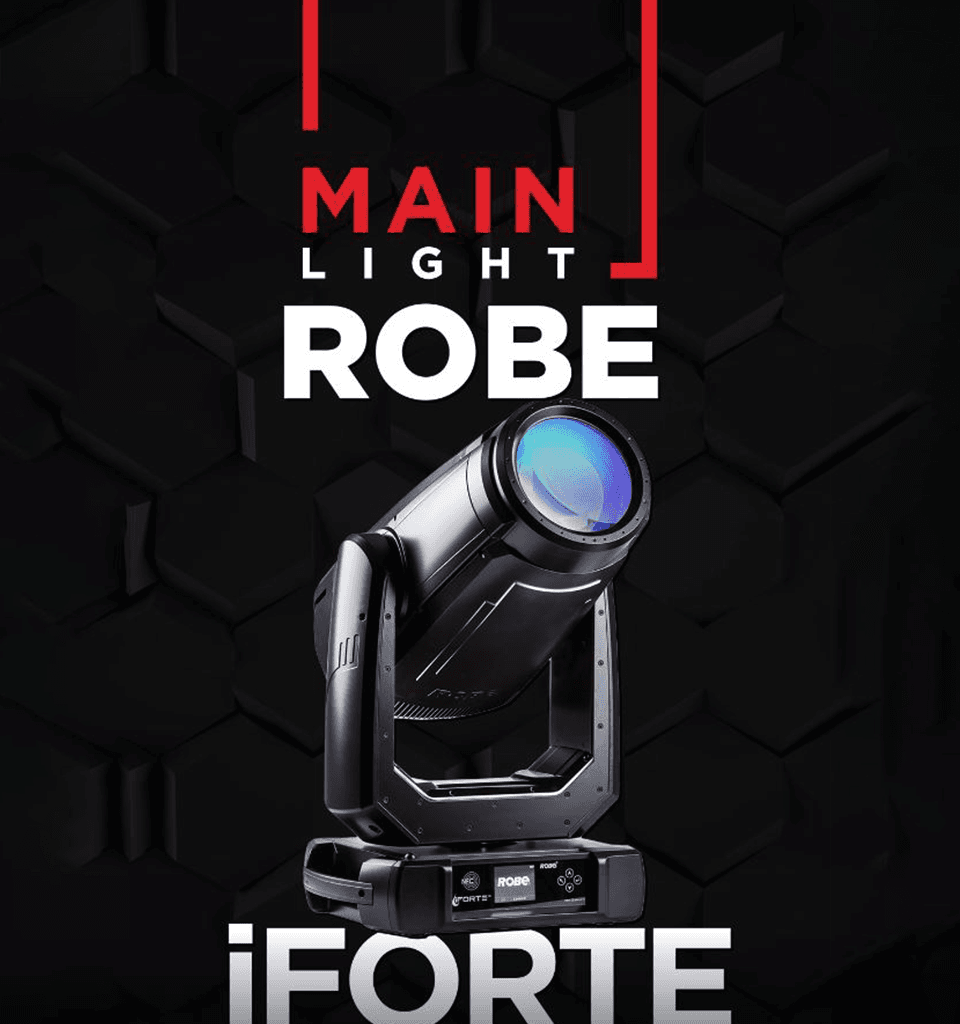 Main Light, LLC, a preeminent lighting rental partner, has recently expanded its inventory with a significant amount of Robe lighting's iForte™ luminaires.
These new units are being deployed to all four Main Light's locations – Wilmington, DE; Teterboro, NJ; Nashville, TN; and Las Vegas, NV.
"Our clients are looking for more IP65 rated options to provide a weatherproof lighting solution to their outdoor venues," says Main Light CEO Randy Mullican, "which reduces their labor costs and saves time not having to add weatherproofing to outdoor rigs. It's also nice that the iForte doesn't need an external pressure check on the fixture. That's a big time savings when it comes to fixture maintenance. This equipment acquisition is in line with Main Light's commitment to being aware of, and responsive to, the needs of our clients that we support as a dry hire company."
The most powerful member of the Robe iSeries, the IP65-rated iForte™ combines far-reaching output and feature-rich effects in a fully protected package, capable of handling all the challenges of being outdoors. iForte mitigates the traditional weight penalty associated with IP rated fixtures, being only 3.3 lbs. heavier than the indoor Forte™. With its class-leading form factor, size, and appearance, and all the features and identical performance of the indoor original, both the Forte™ and the iForte ™ can be seamlessly integrated on shows, even on the same truss.
Industry demand for IP65 rated products is high, consequential enough that Main Light's National Rental Manager Rick McKinney noted that it as one of the driving factors in Main Light's decision to add the iForte to the company's dry hire inventory. "The demand is across the industry, not just regionally so we have not hesitated to take delivery of a substantial inventory of the IP65 rated iForte fixtures across all of our locations. Our team really likes the iForte's ability to protect from water and dust. We also appreciate that Robe's protection design doesn't add significant weight to the unit and that they have developed innovative ways to produce the fixtures without sacrificing features to balance the weight. The trend continues to grow for requests of IP65 rated equipment among our clients—rental and production houses that require equipment that's going to work in all situations for their clients' needs."