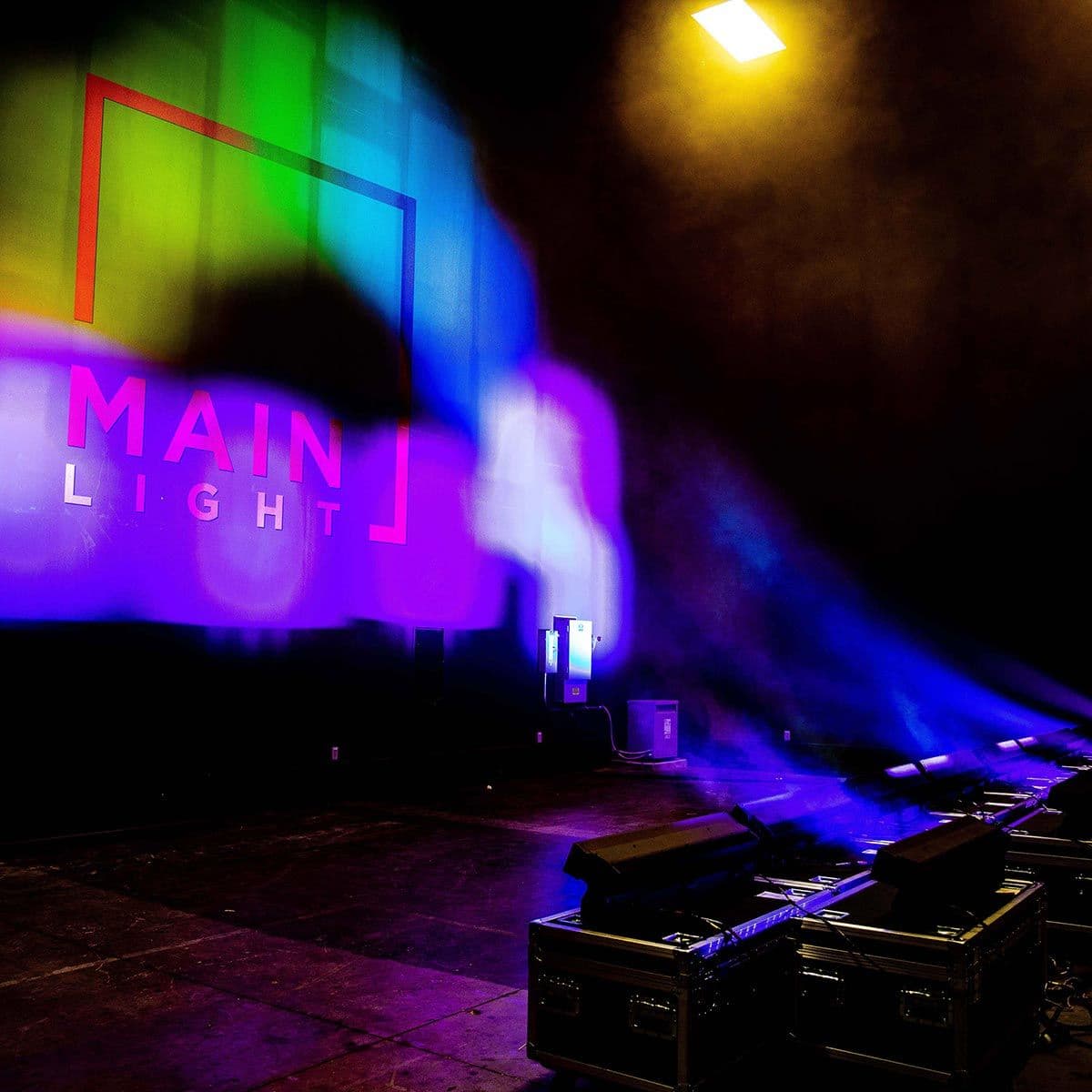 Main Light Adds Chauvet COLORado PXL Bar 16 IP Battens to its Inventory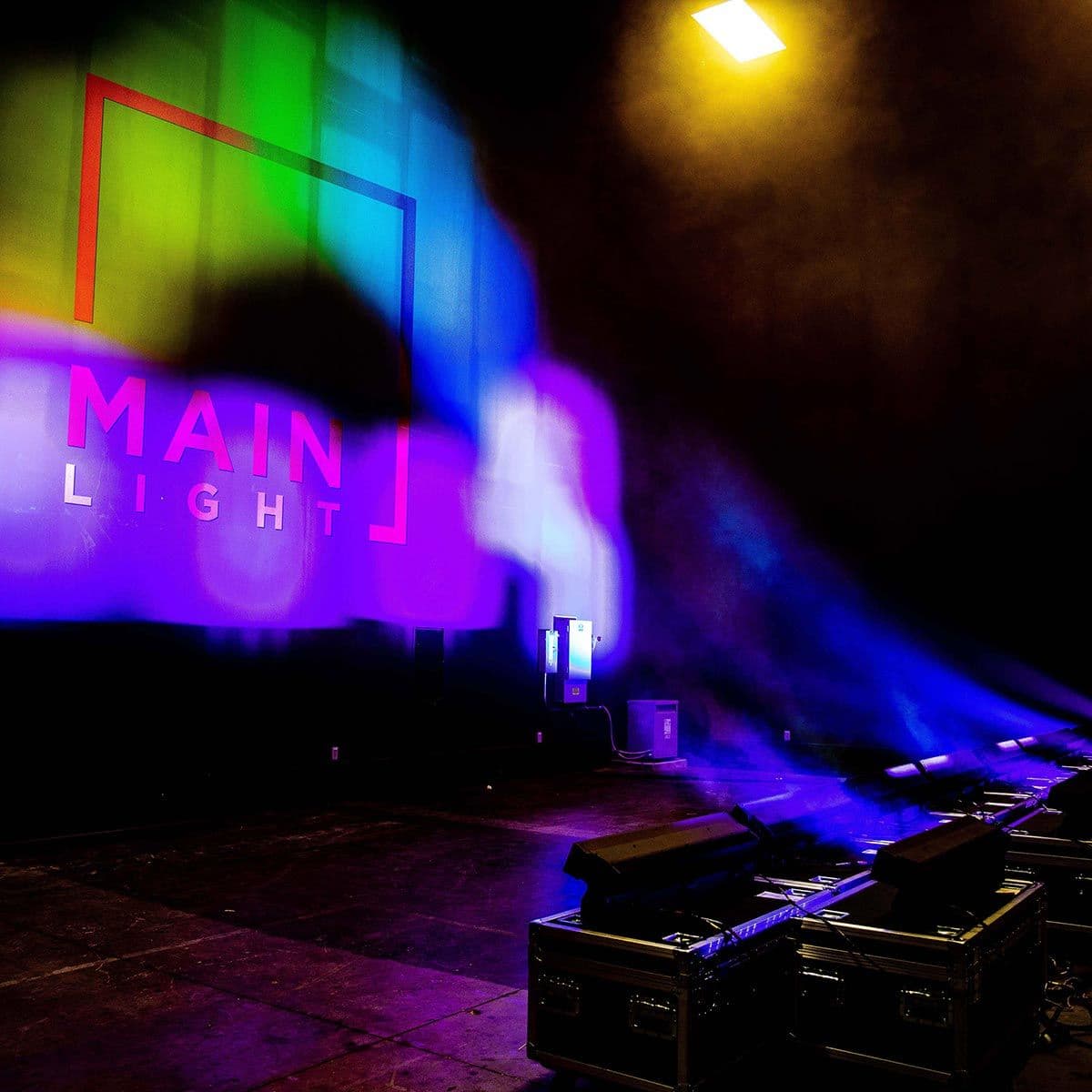 Preeminent dry hire rental partner, Main Light, LLC, has recently added Chauvet Professional's COLORado PXL Bar 16 luminaires to their extensive rental offerings.
These new units are already in stock at all three Main Light locations—Main Light, East in Wilmington, DE, Main Light, South in Nashville, TN, and Main Light, West in Las Vegas, NV.
"Our clients—production and rental houses—are getting a lot of work with the return of festivals and outdoor events where weather issues are of major concern. Plus, many of them don't want to take time, and labor, to bag and unbag fixtures that don't have exterior IP ratings. With that increase of demand to address a specific need, we have been looking to expand our inventory of IP65 rated fixtures for dusty and rainy environments," explains Main Light CEO, Randy Mullican. "At the same time, we were conscious of looking for units that did not trade any performance with the addition of the IP rating. "We also knew we wanted an IP65 rated tilting batten fixture that was price attractive and did not add a lot of extra size or weight. The Chauvet COLORado PXL Bar 16 fits our clients' needs."
The Chauvet COLORado PXL Bar 16 is a motorized, IP65 rated tilting batten with capabilities to zoom from a tight 5.8° to a wide 47.9° as well as to create pixel-mappable looks with its two zones of control. Powered by (16) 45 W RGBW LEDs, the PXL Bar 16 also features seamless edge-to-edge mounting, all while maintaining the pixel pitch between fixtures. It has a 200° tilt and includes virtual gobo and movement macros with separate foreground and background color control for more design options. Control options include DMX, SACN, Art-Net, and Kling-Net control and the fixture is RDM Enabled for remote addressing and troubleshooting. Power input and output ports are TRUE1 compatible connectors. Slotted Omega brackets make it quick and easy to hang the fixture on truss. The COLORado PXL Bar 16 can also be positioned on the ground, which allows for a variety of different light angles.
"The rental and production houses that are our clients have been looking for more to be able to bid on festivals, events, and other outdoor projects," says Mullican. "By helping our clients easily add this IP65 rated technology to their projects and bids, it helps them get more work as they know they can provide gear that can easily stand up to unpredictable weather, especially what we're seeing this summer. The Chauvet PXL Bar 16 is another lighting tool that our customers can offer to their clients and have confidence in them continuing to work on their productions."
Find further information on the Chauvet COLORado PXL Bar 16, now available to rent from Main Light.
In support of their acquisition of Chauvet COLORado PXL Bar 16 fixtures Main Light created a video demonstration: