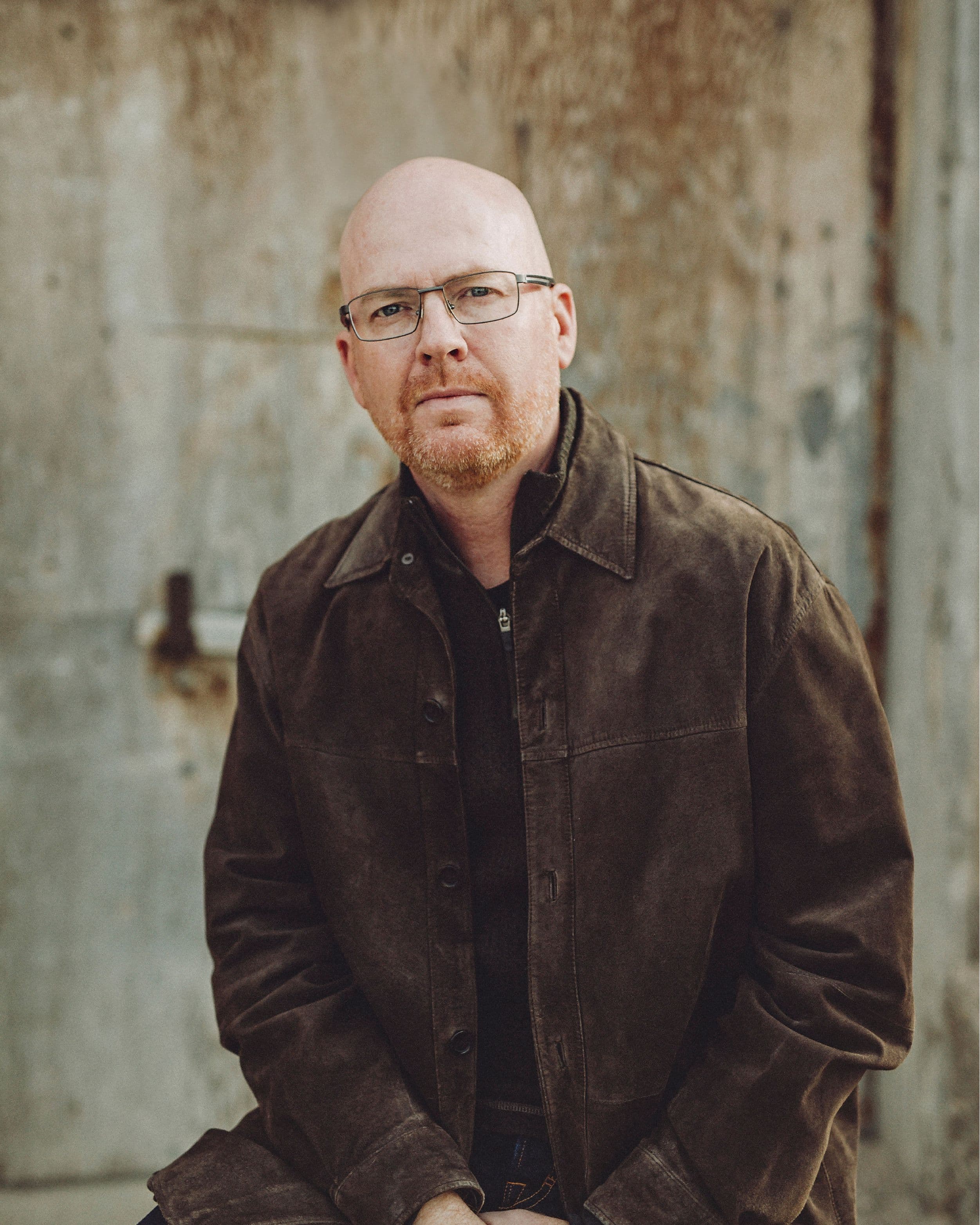 A Conversation with Michael Cannon on the 1st Anniversary of Acquiring Main Light, LLC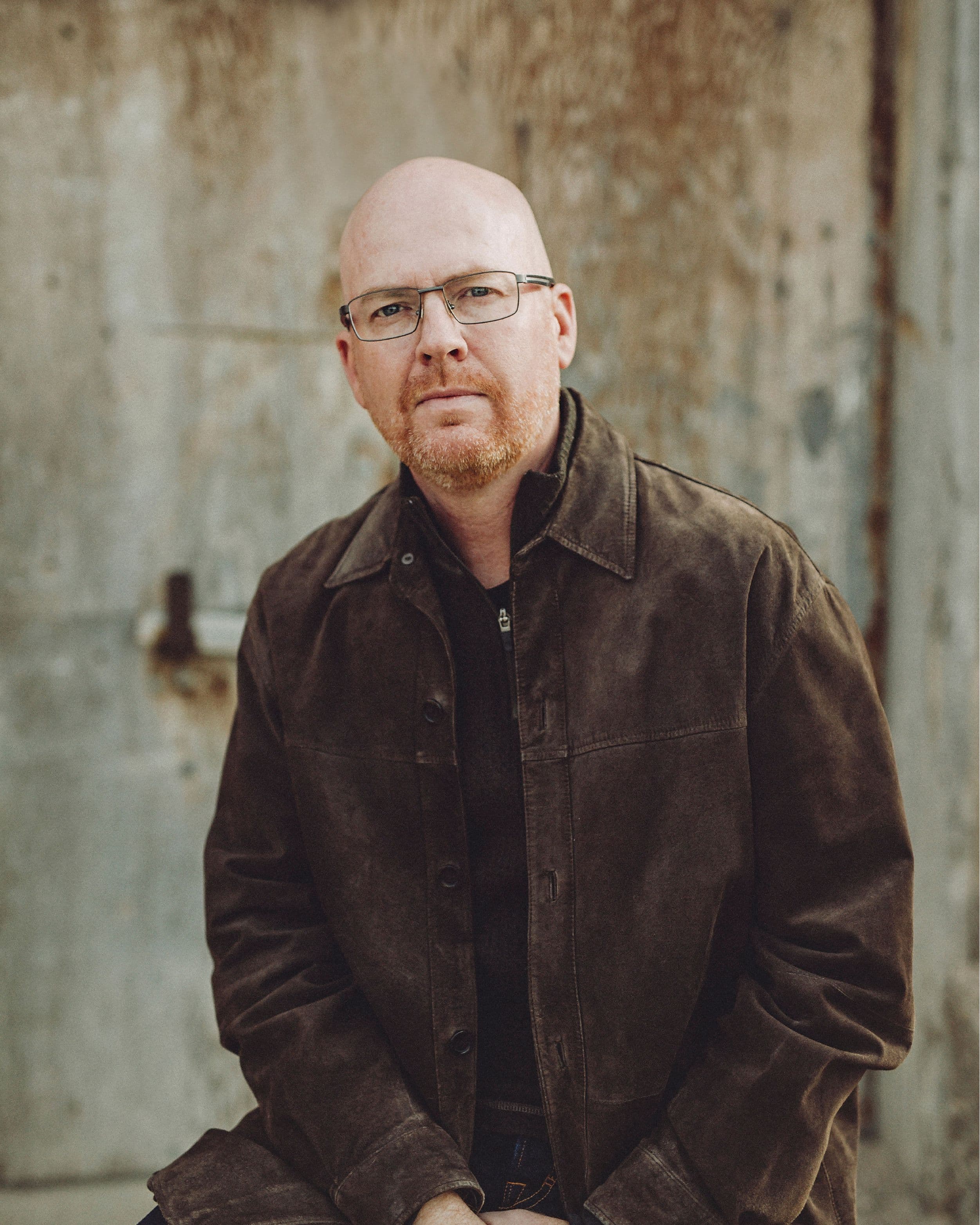 On March 1, 2021, Michael Cannon, owner and Chairman of Main Light, LLC, acquired the assets and operations of Main Light Industries, Inc.
Working closely with the Wilmington, DE based team, Cannon assured the industry that he intended to stick with, and in fact, build upon the company's long time business model of being a dry hire rentals operation. In the middle of a pandemic, taking the helm of a company that rents to production companies and rental houses when they are short on equipment had many questioning Cannon's plan. However, a year on, Main Light, LLC has not just thrived but has now expanded to add two more locations—in Las Vegas, NV and Nashville, TN. Cannon's foresight and vision, along with the confidence he has built with the Main Light team, have set the stage for them to all have much to celebrate on their 1st anniversary together. On this milestone occasion he graciously took some time to speak with PLSN. Published in PLSN Magazine April, 2022 issue.
You must be pleased with how the year has played out.
When I bought Main Light, they were really struggling from the pandemic. It was a difficult time for a good company; a company I felt with a lot of potential to expand within the industry. And as I was looking to return to the industry, it was the right opportunity, if at an unusual time for us all. And the real bright spot, from my point of view, with the purchase of Main Light has absolutely been the people. The team of people who were here when I bought the company are all top-notch. I didn't know many of them personally at that time, but the reputation of the company gave me confidence and that has been born out beyond even my expectations. There has been a lot of trust between the team and I as we have collectively restructured, expanded, and reimagined Main Light over this past year.
Another bright spot is that I have found that the dry hire only business model suits me very well. I honestly feel the industry needs a good, reliable dry hire source and I know that Main Light has always been that, though they had previously not been big enough to service the larger industry sufficiently. We have made changes this year that have moved to rectify that and now Main Light is better positioned to be THE industry's dry hire resource. That's the reasoning behind why we opened the Vegas and Nashville operations; to expand our reach while maintaining our quality of service. We are now closer to the work throughout the country and able to mitigate the logistics involved more efficiently. With the cost of trucking being astronomical these days we needed to put the equipment closer to our customers. Having three strategically placed locations makes economic sense for us and for our clients, plus it lets Main Light respond quickly and effectively to client needs with less logistical challenges.
You recently appointed long time Main Light GM, Randy Mullican, to CEO of Main Light, LLC. Tell us about that decision.
That was an easy decision. Randy Mullican is absolutely the right person for the position of CEO of Main Light. It is a great team here and without a doubt Randy is the team leader. His understanding of the company's mission is unrivaled having been at Main Light for nearly 27 years and his knowledge of the dry hire business is second to none. He has been a real partner with me this past year building out the inventories, the locations, and the team itself. Now, with his expanding responsibilities of overseeing all three locations, it was the right time to promote him to the role of CEO of Main Light. I know that Main Light has the right person to move the company forward. He will undoubtably build upon the strong position we have established for Main Light within the industry.
A year ago, some would've said it was optimistic when you purchased Main Light. With the industry now coming back your forward thinking has been rewarded.
I bought Main Light in March and the industry started really turning around in May of last year. There was a real uptick of work at that time, and honestly, I got a bit lucky with that because I was expecting to have at least six to nine months of real pain and I only had two. The other good thing is that we started aggressively buying equipment immediately, which positioned us to be a bit ahead of the current supply chain issues. Main Light has actually almost tripled its inventory levels in the last year. We now have the inventory needed to fully respond to the demand for gear that is hitting the industry as it comes back.
We say Main Light is the partner you trust; with the equipment you want, and we have made the investments necessary to stand behind that statement every day. The importance of having the latest technology as a dry hire company is about seeing ahead; seeing what the customers are going to be looking for from us. We always need to be ready with the inventory. That also means turning over our inventory as equipment ages out of use or warranty. That is why I've introduced the used sales model to Main Light, which has been very well received. Keeping the inventory current and meeting the needs of the industry is our constant focus.
Can you tell us about the future plans for Main Light?
I can tell you that Main Light will not be going into productions and we're not going to be doing installations. This is not going to be 4Wall 2.0. I know there's a lot of people that believed when I bought Main Light that was my plan, but it wasn't then and isn't now. I bought Main Light specifically because it WAS a dry hire company, not in-spite of that fact. We do not compete with our customers. We respect our customer's boundaries. Main Light fills an important need in that industry, and we are here to support that exact need. We are really focused in the near future on continuing to establish our three locations in Nashville, Las Vegas, and Delaware and expanding our inventory.
Any predictions for the industry moving forward?
I believe the outlook is very healthy in terms of business demand. The issue, like every other business in the country right now, is our cost of assets. Equipment is going up; considerably. I've never seen it like this—30, 40% higher costs than a year or two ago. Then you mix that in with the higher labor costs, both salaried and hourly wages. People that we used to hire for $15 an hour now costs us $20 an hour. And we're lucky to find qualified people right now. The challenges for this industry in the immediate future are not going to be demand or revenue; they are going to be cost and expense control. As well as managing your Cap Ex budget effectively with the volatility and increases in prices.
Is there anything you want to say to the industry, perhaps the manufacturers?
I honestly feel bad for the manufacturers at the moment. I haven't always been able to say that, but right now they are probably having some of the biggest challenges in our industry. The component shortages and freight challenges along with the rising costs of resolving those challenges make it extremely difficult for them. As an industry we need the manufacturers to stay healthy; to keep up with their R&D; and to be hiring forward-thinking employees. Their products are an important part of the engine that keeps the live entertainment industry growing. Their problems have a real impact on us all. It's not good for anybody in this industry if any of the manufacturers go under. The whole industry needs to be healthy in order for us all to get back fully and to grow. And I will say that we are seeing a strong return to live entertainment, so I feel optimistic about the overall health of the industry going forward.
Cannon On Working in the Live Events Industry
Main Light's Michael Cannon also shared some thoughts on working in the industry today; someone in the business he looks up to; and advice he still finds applicable.
What do you think is an important trait or quality needed to run a business in the live events industry today?
The first thing that comes to mind is empathy. After the pandemic, it's been tough on people financially. It has been tough on people personally; a lot of people have lost loved ones and a lot of people who have gotten sick are still not a hundred percent. So, I feel like the number one trait you must have these days is empathy. You need to understand what the whole world has been through and what your employees have been through—and may still be dealing with. Also remember that your customers have been through a lot. Our industry was decimated. So, you really have to have empathy for all these factors and understand that it's not all about dollars and cents right now. It's about all of us together getting back to normal life, both personally and professionally.
What did you enjoy most about working in the production house side of the industry?
You know, the part I miss about the production industry is it's a little bit more exciting than dry hire rentals. You are working closer with the talent and the artist at times. You certainly have more interesting press releases than you do with the dry hire business model. But quite honestly, I'm not missing that side of the business that much. I am happy that Main Light is not a production house. There are so many players in that segment of the industry; so many good companies, that I don't feel Main Light needs to be in that production house mix. Main Light knows where we fit in the industry, and I am enjoying working in this different segment of the industry.
Is there someone in the industry you have admired as a fellow businessperson?
I have always admired Jere Harris. I was at one time Vice President of Operations and Finance for PRG's Nevada operations and I reported directly to Jere. In some ways, we're two very different people, with different management styles, but I always liked working for Jere. I certainly learned a lot from him. I know a lot of people will fault him, but I don't think they respect him enough for what he's done for our industry. It was all small shops until Jere came along. He is the one who brought in private equity money and showed the outside financial institutions that the live entertainment technology industry is creditworthy and scalable; using mergers and acquisitions to build upon. He was the first to see the potential of taking the industry to a whole new level. And without that growth, from a financial point of view, I would never have been able to sell 4Wall. Also, many of the companies in our industry would never have been able to get the financing they can now. So, I give Jere a lot of credit for that; he had the vision to do that, and we have all benefited. He has had a tremendous positive impact on this industry from my point of view.
Is there a piece of advice that you got at the start of your career that you still find applicable today?
This is a business. You can't take your eye off the game. It's not about press releases. It's about profit. I think in our industry, too many people get caught up in the artistry of it, which there is, but they forget the business of it. You have to be focused on the business of the industry. I come at it from a business angle. I don't know much about lighting, to be honest. But I know how much the lights cost and I know how much they make me. And I know what their residual value is at the end of their life. That's because I'm focused on the business side and that is what I believe you need to be focused on to successfully run a company in this industry. A lot of people worry about what the lights can do, and the colors and effects they can produce, which is fine but not if you own or manage the business. Not if you are buying the lights. Because then the lights are an investment as a business owner, not a creative tool. The bottom line is when you're buying moving lights that cost $10,000 each, you better know how much they are going to make you. Period. So, the short answer to your question is remember it is a business; it is about profits, not about press releases.
Any final thoughts?
Only to say that I am happy to be back in the industry. Surprisingly, I really did miss it. I grew up in this business; I started back in 1976, when I was eight. This business is in my family's DNA. And I can also tell you that it's hard to find people like the ones in live entertainment production anywhere else. Resilient, resourceful, and just a whole lot of fun to work with. When I sold 4Wall, I thought I was out for good but my five years away from the industry really taught me that I loved it. I'm very happy to have come back.
Main Light's Year of Evolution
As Cannon discussed with us in our interview there have been a number of exciting changes at Main Light. With the new ownership under Michael Cannon came investment in new inventory, expansion to three locations and the promotion of Randy Mullican to CEO of Main Light, LLC.
On the announcement of Cannon's purchase of Main Light, Randy Mullican, General Manager at the time, stated, "We are excited about this new chapter for Main Light. The new ownership will allow us to take the next step in the natural evolution of the company. We are looking forward to expanding our dry hire services and continuing to be the 'go-to' source for companies looking at growing their current and future opportunities without having to invest significant capital into large equipment purchases."
Since then Main Light has indeed taken the next step and evolved. In August 2021 the company expanded its operations, opening Main Light, West; a 40,000-square-foot shop in Las Vegas, Nevada. "Having a west coast shop is something that our clients have been asking about for some time," noted Mullican. "As the entertainment and event industries are re-opening, many of clients are asking us to step-in and support them across the country. Though we always would provide gear wherever needed, the Las Vegas location allows us to respond to those needs more efficiently, and very-importantly, cost effectively."
Now in April of 2022 Main Light is opening their third location, Main Light, South. The new 70,000 sq. ft. facility in Nashville, TN again responds to the needs of the industry. Mullican explains, "We strongly believe that Nashville was a market that needed a dry hire solution. There are a lot of production companies and rental houses supporting that market in the southeast region, that may not have the capital to have a large inventory. This central location also gives us good positioning to offer an even quicker response to clients in the middle of the country. We feel that it is a good opportunity for Main Light, South to help those shops get their shows done with the equipment that the production teams need."
Now responsible for Main Light's three locations—Wilmington, DE (Main Light, East); Las Vegas, NV (Main Light, West); and Nashville, TN (Main Light, South)—it made sense that in March 2022 Randy Mullican was appointed the Chief Executive Officer. He commented on the promotion, "It's an honor to be recognized for my work at Main Light in this way. I look forward to working with Michael and the entire incredible Main Light team, as we together continue to support our clients. Main Light is focused on being here to support their need for equipment, especially now as the industry gets back to work in a serious way."