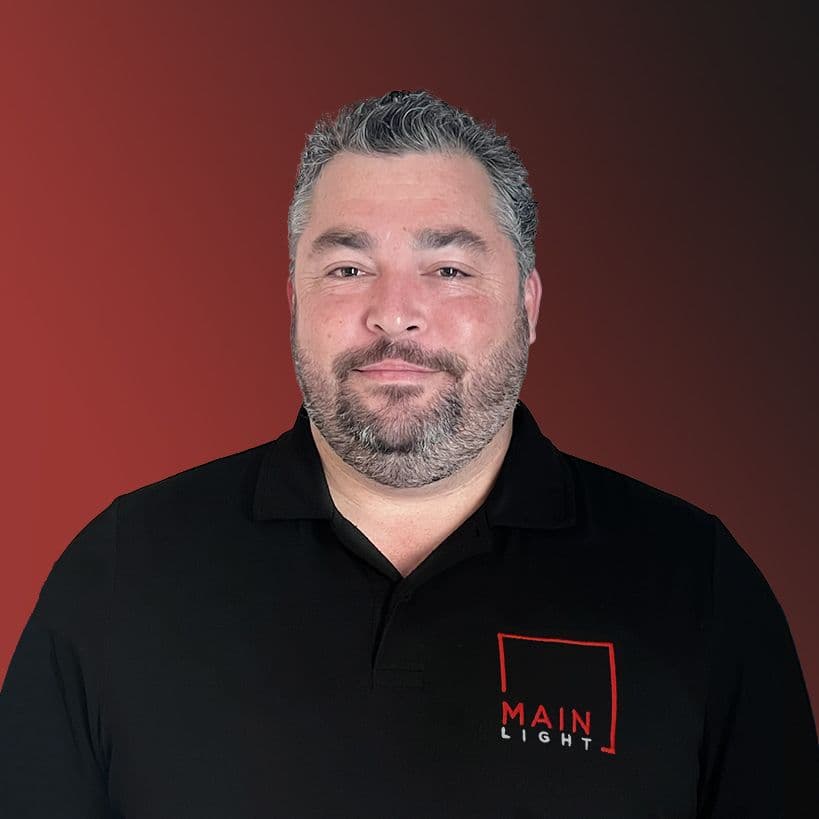 Main Light Appoints Silas Flores To Be Operations Manager For Main Light, East
Business
October 24th 2022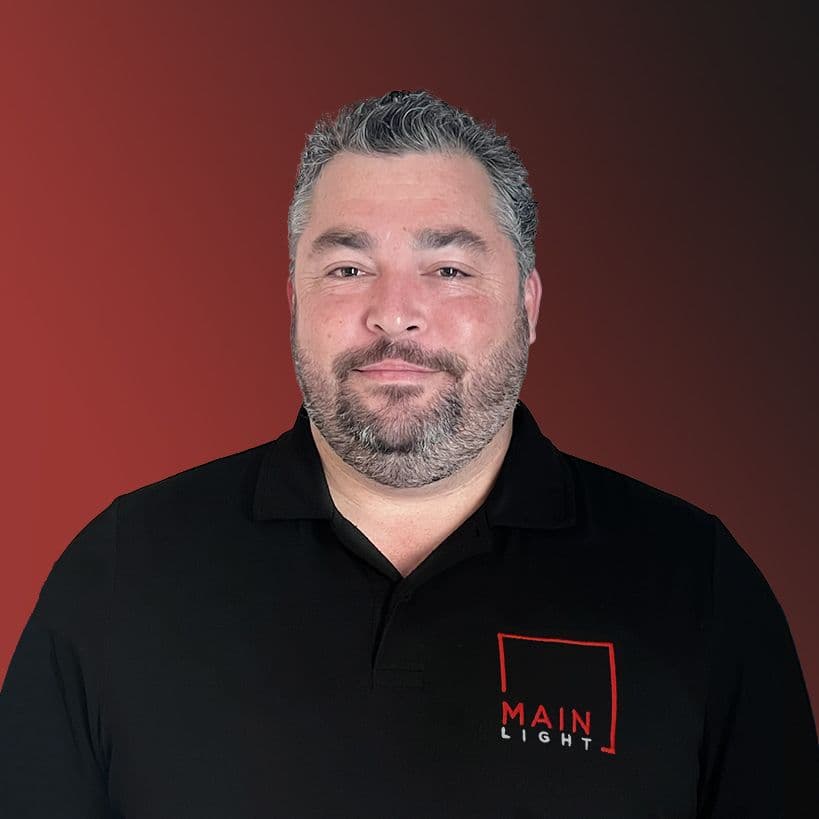 Main Light, LLC has appointed Silas Flores as Operations Manager for Main Light, East in Wilmington, DE.
Flores will be focused on ensuring that Main Light's original facility continues to provide the company's renowned dry hire services to professional production and rental companies. Bringing over 20+ years of experience working in the entertainment industry, his extensive experience gives him a strong understanding of the needs and expectations of Main Light's clients.
"I've done a lot of everything," laughs Flores. "I started doing stage work while I was in high school, and I never looked back. Right out of school I worked in a warehouse for a few months and then went straight out on tour." He spent a number of years on the road as a crew chief for lighting, doing motion control and even some rigging. "After a few years of touring, I realized that I preferred building the shows; putting systems together along with managing people and training them to put together the package better and more consistently." Flores has worked with production companies overseeing staff, inventory, and purchasing. He was in management positions, working as operations, asset, and logistics management with Control Freak Systems for over five years as well as holding department manager/technical director roles with a range of companies including Delicate Productions, Epic Production Technologies, and Ed & Ted's Excellent Lighting Inc. for several years.
Exceptional customer service and attention to the details are trademarks of Main Light's renowned reputation, one that Flores will continue to reinforce. "We want to continue to build on the legacy and reputation of what we have established over the years," states Randy Mullican, CEO of Main Light, LLC. "We feel that Silas is a great addition to the Main Light team, and we welcome him to it. He brings a high level of organization and management experience paired with the desire to effectively solve challenges; a key element of our customer service that our production and rental house clients have come to expect from Main Light."